The bell rings and the two shut up. Butch stomps on Zayn, but Zayn shoots back with his Pop-Up Powerbomb. He tosses Butch out of the ring as he confronts The Bloodline and The Brutes from the outside, then tosses him back into the ring. Butch delivers a Tornado DDT, then delivers Inzegury and climbs to the top rope. Zayn pushes him out.
Returning from the break, Butch manipulates Zayn's fingers on the top rope. Zane pushes Butch away, then he flies off but Butch catches him by the forearm. Butch flares up, but J tries to distract Butch. Zayn takes advantage by folding Zayn. He follows it up with Blue Thunderbomb, then goes to get a pin but Butch snaps.
Outside, the Brutes and The Bloodline start to brawl and dispatch each other. Meanwhile, Butch manipulates Zane's fingers. The Usos take it with a jump off the middle rope, then charge at Zayn. Zayn catches him with an explosive, then searches for a Helluva kick. Zayn and J spilled into the ring momentarily, preventing Zayn from completing the move. Butch takes advantage and delivers Bitter End for the win.
Winner: Butch
After the match, the two teams continue to brawl. Roman Reigns' music hits and he heads to the ring with Paul Heyman. Superman delivers Punch to Holland, then spears Butch. McIntyre asks him to enter the ring with him, and Reigns meets him there with a spear. Sheamus then enters the ring, and the two stare at each other. They exchange forearms, but Zayn attacks Sheamus from behind. Sheamus takes him out, but Reigns delivers a Superman Punch. He set up Spear, but Kevin Owens' musical hits and heads to the ring, revealing himself as the fifth member of Team Brawling Brutes and Drew McIntyre. He stares at Reigns in the ring before the two men fight each other. He then stares at Sami Zayn, but Reigns hits him with a Superman Punch. Reigns prepares for Spear, but Owens manages to counter him in a Stunner.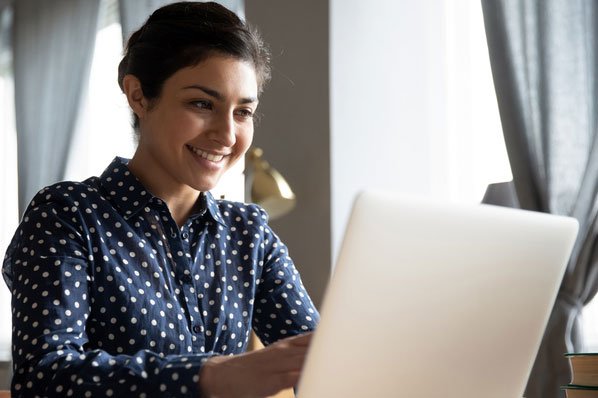 "Wannabe web expert. Twitter fanatic. Writer. Passionate coffee enthusiast. Freelance reader."