WIREGAMES Publishing and GD ENTERTAINMENT today announced that their tug-of-war strategy game Primordials: Battle of the Gats is now available for free play on Steam and Epic Game Store. Anyone who has purchased the game prior to early access will already be able to unlock all Forces, Champions and Premium skins and receive Future Skins for free, excluding Progress and Combat Pass skins. Primordials: Battle of Gods offers cross-game between Steam and Epic Games Store players and has three unique forces with different units, six ubiquitous primordials and eight heroic champions to choose from.
Top: Features of God's War:
Lord of the land – Fight for control of the empire without the boredom of authority. It's about macro instead of micro.
Choose your path – upgrade champions, allies and towers to face the opposing army directly.
Battle of the mind and will – test your courage in 1v1 duels. No team can steal your reputation or tarnish your great name.
Strengthen your Armed Forces – Unleash catastrophic operational capabilities to help your brave thugs go into a brutal war.
Manage resources – Spend resources in advance and build an economy that can withstand a dangerous blow, or sustain a long game.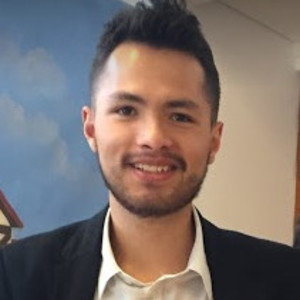 "Travel maven. Beer expert. Subtly charming alcohol fan. Internet junkie. Avid bacon scholar."