Written by Thammayanthi McAllister & PA Media
BBC News
The Prince and Princess of Wales marked the first anniversary of Queen Elizabeth II's death with a small, private ceremony in Pembrokeshire.
Prince William and Catherine attended a service at St David's Cathedral, which included a commemoration of the late Queen's life.
They then spoke to locals who had met Elizabeth II during her visits to the UK's smallest city.
It has been exactly a year since the country's longest-reigning monarch died at the age of 96.
St Davids has been a site of pilgrimage and worship for more than 1,400 years, ever since St David – the patron saint of Wales – settled there with his monastic community in the 6th century.
Since the Reformation, one of the stalls has come into the possession of the Crown and is known as the Sovereignty's Stall.
This makes St Davids Cathedral the only cathedral in the United Kingdom where the King has his own stall in the venue.
Elizabeth II was the first queen to visit St David's Cathedral since the Reformation, when she arrived at the site with the late Duke of Edinburgh during a royal tour to Wales in August 1955.
She sat in the private booth then, and on three subsequent occasions during her visits to the cathedral, which dates back to 1181 and receives about 300,000 visitors annually.
St Davids has been officially a city since 1995, when Elizabeth II presented the then city council with letters patent elevating it to full city council status during a ceremony in the cathedral.
BBC correspondent David Morgan in St Davids
There were lots of flags being waved in the streets of St Davids this afternoon as locals waited for Their Royal Highnesses The Prince and Princess of Wales to arrive at the far end of Pembrokeshire. And the September heat didn't seem to put off anyone as the royal couple made their way towards St David's Cathedral to commemorate the life of Her Majesty Queen Elizabeth II.
It was then off to the coast, and as if by magic, the sea mist that had been lingering on the southwest Wales coast lifted, providing stunning views across Ramsay Strait.
The royal couple made their way to the Câr y Môr seaweed farm, before heading towards the St Davids RNLI lifeboat station.
There they met staff and volunteers of an organization of which Her Late Majesty was a patron until her death last year.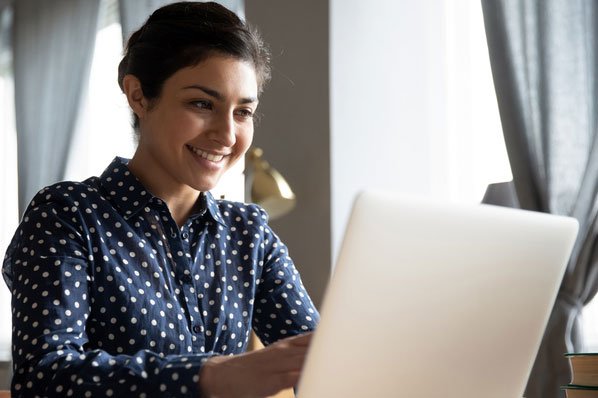 "Wannabe web expert. Twitter fanatic. Writer. Passionate coffee enthusiast. Freelance reader."