Technology alone isn't everything: 48 per cent of German CEOs think their technology stack is not being used effectively. How can companies take full advantage of the potential of modern tools?
According to Atlassian, companies suffer from a deficit in the correct use of implemented solutions. For them, the biggest obstacle to adequately addressing this problem is the inevitable high expenditure of time.
After all, 53 percent of office workers agree that some tools that enhance collaboration, project management, or communication contribute significantly to improving company culture. 48 percent of IT decision makers surveyed assume that although they have been able to implement top-tier software in their IT field, they feel it is not being used effectively.
Picture 1: According to a survey of IT decision makers, many companies lack time (38 percent) to make extensive adjustments and restructuring. The cost factor also plays a role here for the 35 percent of IT decision-makers surveyed. 32 percent said responsibilities for such changes are not clearly defined. (Photo: Atlassian)
For the implementation of IT solutions to be successful, IT decision makers must be willing to invest more than just the purchase costs. Despite the short decision-making periods and complex challenges in the company, investing in the efficient and effective use of the solution is essential. The time and cost savings in this regard can have negative long-term effects. There is a general expectation among various decision makers that downloading the software marks the end of the project. However, in reality, the implementation is only the beginning, because the program must also be actively used. So if you skimp on good preparation and definition, you end up incurring greater costs, taking up a lot of unnecessary time and just creating frustration on all sides," says Felix Kugler, director of DACH Channel and Eastern Europe at Atlassian.
Investing in a culture change
38 percent of IT decision makers stated that their company's current processes cannot (rather) keep pace with the modern toolkit. This indicates that digital solutions alone are not sufficient to create a sustainable workplace. Instead, investments in modern technology must go hand in hand with relevant cultural change.
In order to initiate and lead such development, companies must adapt their operations in a way that takes into account the working realities of each individual employee. In order to obtain the greatest potential from the distributed workforce within the limited working hours, each employee must be able to dispose of his work flexibly and be able to divide it efficiently. However, the work of colleagues should not suffer as a result: synchronous and asynchronous digital collaboration requires a high degree of transparency so that the entire team can track the status quo and progress, as well as opportunities to exchange information and communicate efficiently with each other.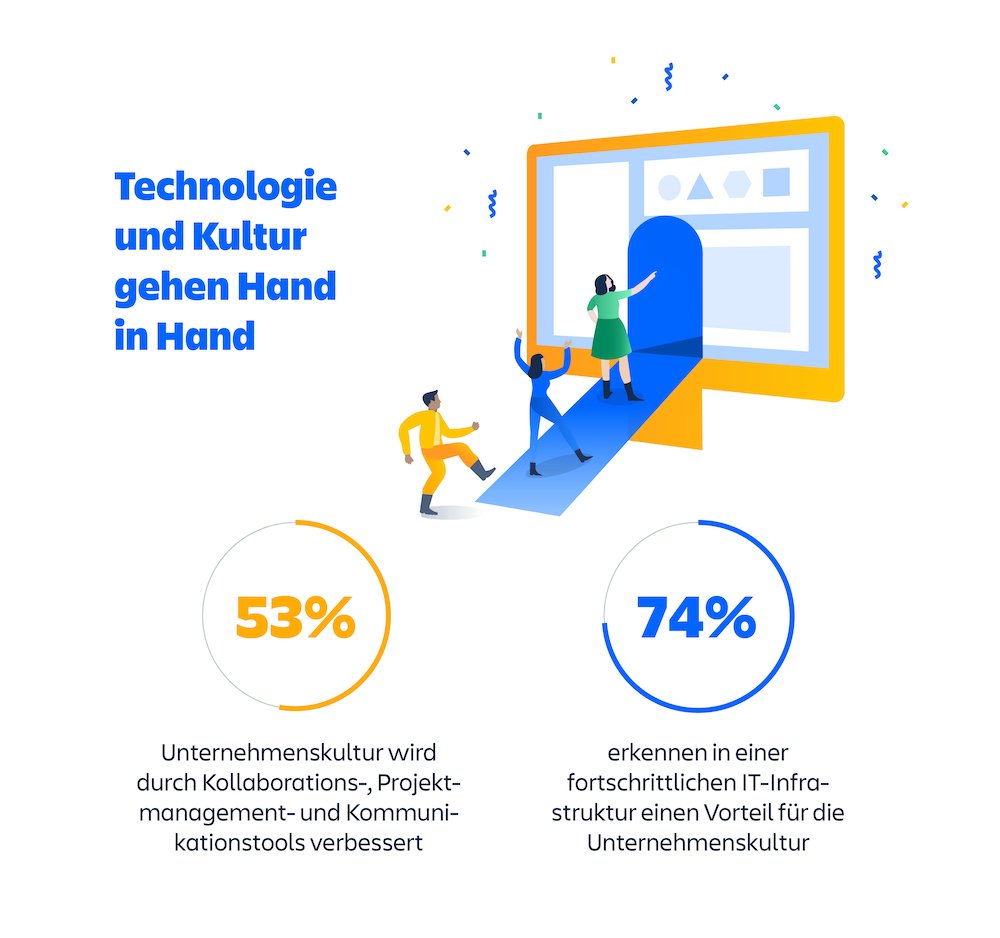 Picture 2: 74 percent Interviewing office workers Recognize the advantage of corporate culture in an advanced IT infrastructure. (Photo: Atlassian)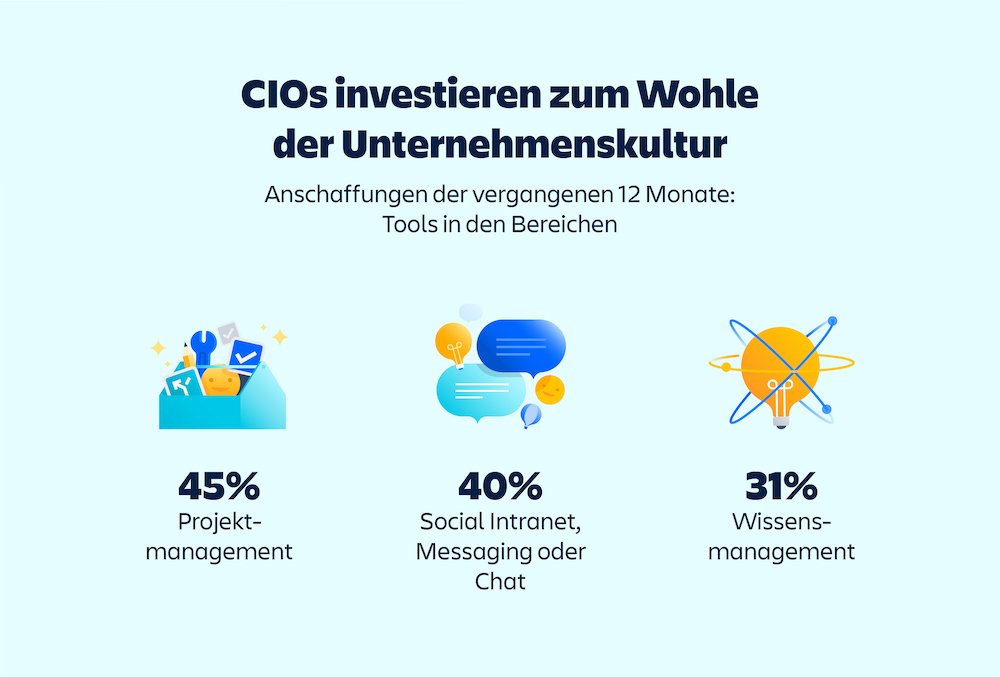 Figure 3: Some IT decision makers have invested in project collaboration tools (45 percent) and knowledge management (31 percent) in the past 12 months. (Photo: Atlassian)
In order to make digital collaboration more transparent and dramatically improve it, they would like to initiate changes in their company — including knowledge acquisition (31 percent), project management (28 percent) and video conferencing tools (26 percent).
The gap between technology and company culture
"It is not surprising that we feel this gap between technology and company culture. The past 1.5 years of the pandemic have certainly made a significant contribution, because after a long period of stagnation in many companies in the field of digitalization, practically new tools had to be purchased between "The concomitant and much-needed cultural change, on the other hand, will take more time," says Felix Kugler. A team and every employee, otherwise there is a risk of a two-layered society within the company. With the increasing need for digital skills, it is important to ensure that every employee benefits equally from and has equal access to digital transformation."

Collaboration Maturity Survey
The online survey on digital collaboration, commissioned by Atlassian and conducted by YouGov, was conducted between April 29 and May 3. In addition to German numbers, French numbers were also collected, but they are not taken into account here. In Germany, a total of 250 IT decision-makers were asked about developments in digital collaboration as well as about challenges and investments in digital collaboration. 1,004 office workers also answered questions about the maturity of digital collaboration in their company.
atlassian.com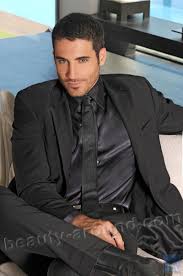 "Certified tv guru. Reader. Professional writer. Avid introvert. Extreme pop culture buff."