Suzanne Somers has died at the age of 76, according to her longtime publicist R. Corey Hay.
The actress of the series "Company of Three" died at her home while she was surrounded by her family in the early hours of Sunday morning, on the eve of her 77th birthday.
Her family gathered to celebrate her 77th birthday on October 16. "Instead, they will celebrate her extraordinary life, and want to thank the millions of fans and followers who loved her so much," Hay said in a statement on behalf of Somers' family.
It was not immediately clear how Somers died, but Hay said the actress "survived an aggressive form of breast cancer for more than 23 years."
Somers will be buried in a private ceremony sometime this week, and a memorial will follow next month, according to Hay.
In July, Somers shared on Instagram that her breast cancer had returned.
"Like any cancer patient, when you feel that terrible fear, 'It's back,' you get a pit in your stomach. And then I put on my battle gear and go to war," she told Entertainment Tonight at the time. "This is a familiar battlefield for me." "And I'm very difficult."
She was first diagnosed in 2000, and also had skin cancer. She faced some criticism for relying on what she described as an organic, chemical-free lifestyle to fight cancer.
Somers appeared in several television shows in the 1970s, including "The Rockford Files," "Magnum Force," and "The Six Million Dollar Man," but her most famous part came with "Three's Company," which aired on ABC from From 1977 to 1984. She also played the role of a mother in the long-running children's sitcom "Step by Step".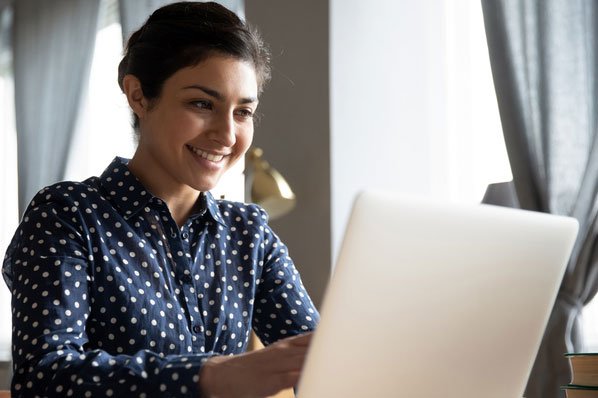 "Wannabe web expert. Twitter fanatic. Writer. Passionate coffee enthusiast. Freelance reader."