NBC
Tonight Saturday night He lives The cold open centered on C-SPAN's coverage of former President Trump's visit to residents of East Palestine, Ohio, after a train derailed that unleashed toxic waste on the city.
Flanked by real East Palestine firefighters, Trump declared James Austin Johnson, "You know, earlier today, a farmer came up to me — a big fella — and said, 'Sir, we have nothing to eat because our dirt is poisoned,' so I said, 'Well, what do you do with eating dirt? Don't eat dirt, guys! Don't eat dirt. You should eat the cold McDonald's I brought you."
Yes, Trump was in East Palestine last week handing out Trump Water to the people and doing his best to turn a national tragedy into a political advantage.
And bottled water—Trump Ice! I'll be honest: I put my label on some Dasani. We like to say, "Dasani!" SNLTrump.
Recently, Trump also spoke on his struggling social network, Truth Social, about Rihanna's performance at the Super Bowl halftime, because Trump has never found a black entertainer who doesn't like to be hurt.
EPIC FAIL: Rihanna delivered, without a doubt, the worst halftime singles show in Super Bowl history — this after insulting more than half of our nation, which is already in serious decline, with her vulgar and derogatory language. Also, so much for her "stylist!"
SNLThen Trump threw up his weight during his East Palestine speech, saying, "Rihanna. By the way, you know, she was pregnant at the Super Bowl, can you believe that?" he asked. "I said, of course she doesn't move at all. She was just weapons, right? She was just doing weapons all the time."
The former reality show host's anger quickly shifted to Pete Buttigieg, Biden's transportation secretary.
"But your train blew up, and who do we blame? Who do we blame? We blame Buttigieg," Trump offered on SNL. Buttigieg House. This was his responsibility. Unfortunately, he's been too busy being a nerd and being gay… and I gotta tell you: I call him Pete Butt. Trust me, I've tried it every way, and it really doesn't get any better than Pete Pat."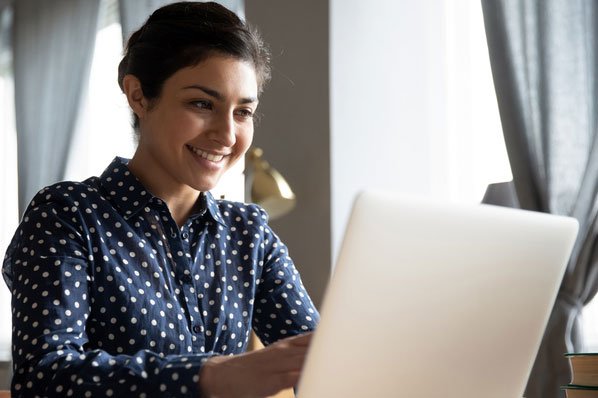 "Wannabe web expert. Twitter fanatic. Writer. Passionate coffee enthusiast. Freelance reader."