Two Lüner companies have developed a system with which they want to extend the average service life of wind turbines. A pilot project on the North Sea is set to begin this summer.
"Currently wind turbines last about 30 years, after which they must be replaced," says Dirk Hartmann, managing director of Compart IT-Solutions in Lüne. "The most common cause is a broken wing."
In collaboration with Lüner AI Rebotnix, the IT networking company has now developed a system for smart wind farms. The goal of this technology is to extend the durability of wind turbines for up to 6 years. Signs of wear must be recognized early, documented and communicated to maintenance teams. At some point, the AI ​​will have to operate completely autonomously. The developers explained how this can work.
"Speeds of up to 300 km / h"
"Six-figure loss in wind turbine downtime"
AI must learn independently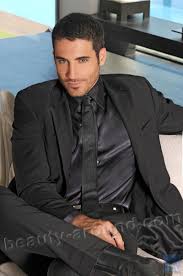 "Certified tv guru. Reader. Professional writer. Avid introvert. Extreme pop culture buff."