The Queen had skipped events on Friday and Saturday – Thanksgiving Mass at St Paul's Cathedral and this afternoon at Epsom Racecourse – after experiencing "discomfort" during Thursday's opening day parade.
The Queen was surrounded by three generations of her family – Prince Charles and his wife Camilla, Duchess of Cornwall, as well as Prince William and Catherine, Duchess of Cambridge, and their three children – to the delight of the thousands who had gathered along the mall for the once-in-a-lifetime jubilee event.
The crowd cheered as the 96-year-old Queen — dressed in a vibrant green and holding her wand — smiled broadly and showed off the patriotic sea of ​​Union Jack waving the well-wishers flag in front of her.
This is the third time the king appears on the balcony during the jubilee holiday. She previously watched an air show with her family and was greeted by soldiers as they returned from Trooping the Color on Thursday. She also took part in the lighthouse-lighting ceremony that evening from Windsor Castle.
During the brief appearance, which lasted three minutes, the Queen looked discreetly as her family joined the audience in a performance of the national anthem, performed by a band of Royal Marines.
When red, white, and blue flares were shot into the air, the family waved one last time and headed home like the West End cast of "Mamma Mia!" She started singing "Dancing Queen".
Moments ago, British singer-songwriter Ed Sheeran took center stage in front of the mansion's gates, singing his hit song "Perfect". Archival footage of the Queen and the Duke of Edinburgh was shown on the nearby big screens.
Prince Harry and Meghan, the Duchess of Sussex – who were kept out of the limelight as they returned to the UK for the festivities – were not present at the festivities on Sunday. The Queen's disgraced son, Prince Andrew, has also been absent after he recently tested positive for the coronavirus.
The appearance of the balcony capped the glorious finale of the Great Jubilee on Sunday. Earlier, a group of 6,000 people took to the streets of central London for The People Pageant in her honor.
Following a 3-kilometre (1.8 mi) course, military personnel, performers, key workers and volunteers from across the UK and Commonwealth marched, echoing the Queen's coronation 70 years ago. The carnival parade marched through the streets of Westminster, along the Mall towards Buckingham Palace.
Crowds hoping to see the Queen were given an idea that the King decided to make a surprise appearance as the standard royal flag was hoisted over the palace at the end of the parade.
CNN's James Frater contributed to this report.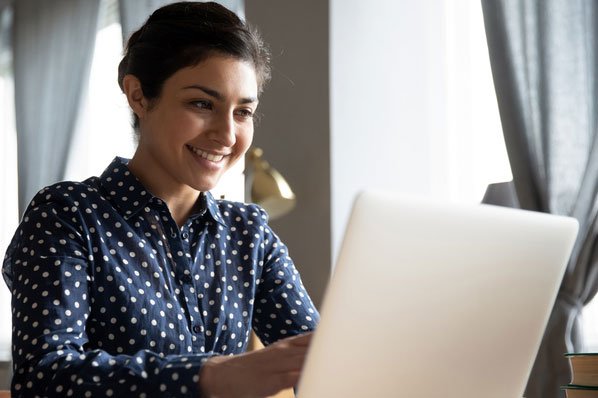 "Wannabe web expert. Twitter fanatic. Writer. Passionate coffee enthusiast. Freelance reader."