Netflix has shared a first glimpse into the live series One Piece by showing off some awesome life-size pirate ship sets.
A two-minute clip presented by Inaki Godoy (who plays protagonist Luffy) alongside models Steve Maeda and Matt Owens before a reel of concept art. The last image – Baratie Bar from One Piece's East Blue story arc – has been pulled to reveal the massive ship being built in real life, while retaining every mysterious and colorful detail from the Eiichiro Oda manga.
Prepare to set sail with Luffy and the "Straw Hat Pirates" on their search for the world's greatest treasure, the mysterious One Piece, in this behind-the-scenes video from the live-action remake of the biggest manga series ever. pic.twitter.com/o4vQsX7OHF

– One Piece (ワ ー ー ー ス) Netflix (onepiecenetflix) 6 June 2022
Time-lapse and subsequent clips show the Baratie Bar being built piece by piece, from the front of the giant fish's head to the bar itself inside. A few other collections are featured as well, including a ramshackle pirate town and brief glimpses of two other One Piece ships, including Miss Love Duck and Going Merry.
The creators explain that some of the kits took several weeks to build due to the huge level of attention required. The Baratie Bar is also surrounded by floating docks and is described as a "huge" site.
The series only began production in February and Netflix hasn't given any hint on a release date or window, so One Piece likely won't be released any time soon, although it was first announced in 2017 before it was confirmed by Netflix in 2020.
Besides Godoy as Luffy, McKinho plays Roronoa Zoro, Emily Rudd plays Nami, Jacob Romero Gibson plays Usopp, and Taz Skyler plays Sanji.
The complementary cast also includes Morgan Davis as Kobe, Elia Izorel Paulino as Alveda, Aidan Scott as Helmbo, Jeff Ward as Boogie, McKinley Belcher III as Arlong, and Vincent Reagan as Garp.
Ryan Dinsdale is a freelance translator at IGN who occasionally remembers @thelastdinsdale's tweet. He'll be talking about The Witcher all day long.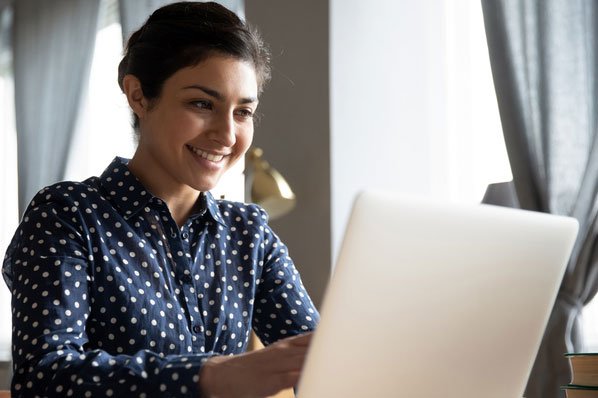 "Wannabe web expert. Twitter fanatic. Writer. Passionate coffee enthusiast. Freelance reader."