Don Henley and the Eagles are checking out.
The hit makers of "Hotel California" have announced the first 13 dates of their long-running goodbye tour, and the final spot on the tentative slate is Xcel Energy Center on November 17 with the rarer Steely Dan as the opener.
"This is our swan song, but the music continues," Nusour said in a statement issued on Thursday. "We want to give all our fans a chance to see us on this last outing."
Tickets for the Friday Night in St. Paul concert go on sale Friday, July 14 at 10 a.m Via Ticketmaster, with VIP options and other pre-sale options starting Wednesday. Prices haven't been released yet, but fans have long known that the Eagles would take it to the limit in this department.
Originally founded in 1971 in Los Angeles, the Eagles lost co-founder Glenn Frey in 2016 at the age of 67. As has been the case in the seven years since, Fry's son Deacon and Ace Vince Gill will accompany Nashville natives Henley on this tour alongside longtime members Joe Walsh and Timothy P. Schmidt. They previously played a two night stand at the Xcel Center in 2021 on a COVID delayed tour to celebrate the "Hotel California" album.
Always more than a live band, Steely Dan last came to Minnesota in 2018—a year after co-founder Walter Becker passed away—on a joint trip with the Doobie Brothers. The outing found bandleader Donald Fagen in unusually good spirits during the well-received Xcel Center set.
There's a good chance an extra night at St. Paul's will be added to the Long Farewell Tour. Or the Eagles could come back again later, too — a point alluded to by the band's announcement. Here's their full statement:
"The Eagles have undergone a miraculous 52-year journey, performing for people all over the world; helping to keep music alive in the face of tragic losses, upheavals and setbacks of many kinds. Credit and thanks go to our longtime management team, the Crew The Way, and our exceptional backup musicians for providing skilled and unwavering support, over these many years. We know how fortunate we are, and we are truly grateful. Our Long Walk has lasted much longer than any of us ever dreamed of. But, it's all time, and it's time for us to close Circle.
The official farewell tour is currently in the planning stages. We want to give all our fans a chance to see us on this last outing. Therefore, scheduling information will be released when the dates are set. Difficulties booking places for multiple nights may require us to return to certain cities, upon request. But we hope to see as many of you as possible before we're done. Most importantly, we thank you from the bottom of our hearts for embracing this band and their music. At the end of the day, you are the reason we've been able to last for over five decades. This is our swan song, but the music goes on and on.
With love and gratitude,
the Eagles"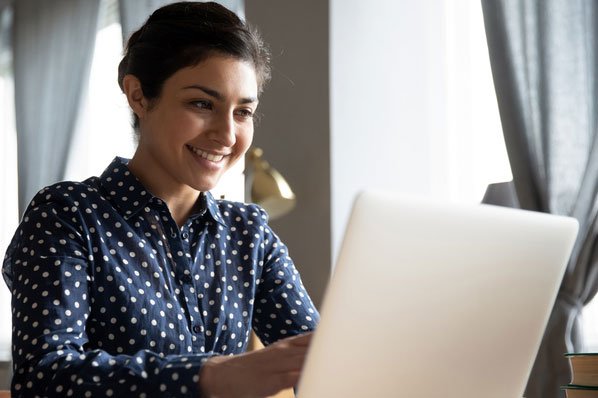 "Wannabe web expert. Twitter fanatic. Writer. Passionate coffee enthusiast. Freelance reader."