The five-man formation "No Sugar, No Cream" from Karlsruhe is a permanent staple of the regional cultural scene. With their albums in an alternative country or in the style of Americana, they have already won many fans for themselves – not only in Karlsruhe. What is the secret of your success?
They have been around since 2013 and are now out of their inside information state. "No Sugar, No Cream" is the name of the five-man lineup from Karlsruhe, which virtually makes people sit back and notice music in an alternative country or new Americana style and captivates the audience with the live concerts that are now possible again.
The band was founded eight years ago
Recently as part of "Bruchsaler Kultursommer im Atrium", where the group ended up as the lead with their own songs, impressed audiences and gained new fans. One of their songs is titled "This House is Burning". There is no better way to describe the landscape in the local civic park.
The head of the band is Pete Jay Funk, who founded the group eight years ago with bassist Andreas "AJ" Gettner – both artists are no stranger to the Karlsruhe press scene. The hallmark is the two-part vocals of singer-songwriter and guitarist Pete Funk aka Peter Funk and Heik Wendelin (vocals, violin, mandolin).
With drummer/percussionist Frank Schaffner (who was once replaced by drummer Oliver Van Tiel at the last gig) and second guitarist/voice Chris Cacavas (a well-known indie rocker on the scene), the band is well-equipped.
The string artist and keyboardist from Tucson/Arizona, who had just turned 60 and had lived near Karlsruhe for several years, made history with the formations "The Dream Syndicate," "Giant Sand" and "Green On Reed," and was already there. The band now and then and was part of the lineup for a short time. A real asset to the group. With the latest "Promises" issue, Oliver "Earl Grey" Grauer picked up the strings.
"Every song is a light of fire"
According to their own statement, the band likes to play in small locations that are very close to the audience. How did the German "Rolling Stone" magazine write in a review? Every song is a light of fire. How true! Whoever hears the sound of the German band "Element of Crime" is certainly not mistaken.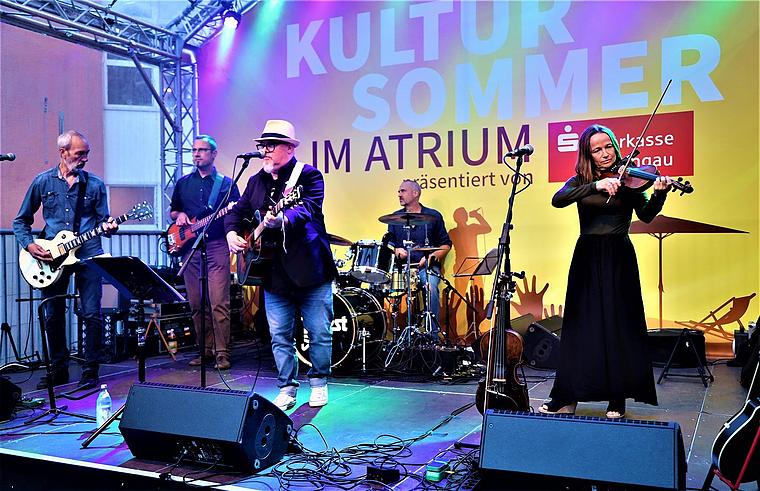 Her own material from lead songwriter Pete Funk includes tracks called "Stranger In A Strange Place," "Everybody Does," "More Than Meets The Eye," or "Just Bear With Me." To watch on silver discs "A Bigger Picture" (2017) or the latest long-running work "Promises" from 2020, which was produced and perfected by Karlsruhe artist Rolf Ableiter. The record was set and mixed by Patrick Damiani at Carlsdorf studio "Tidalwave".
The composition bends more than ever to the atmospheric density of their great models, which certainly includes Neil Young. Her previous recordings are called "The Preserving Machine" (2013), "Jears" (2015), "Nite Passes" (2016) or "Down South" (2018) and you can see a further development going on. Definitely more than "Good Enough For Now" (a song from the latest Long Player).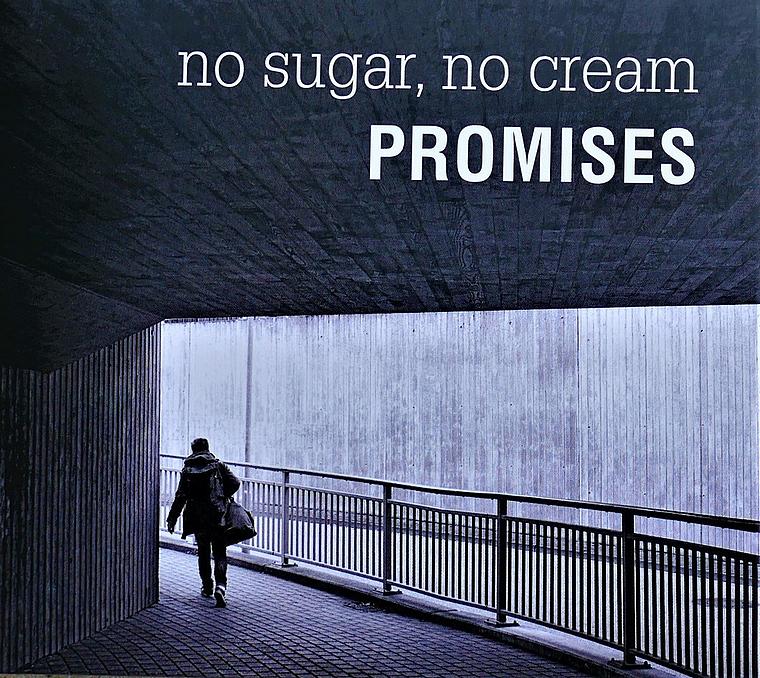 Concerts were sold out at Karlsruhe's famous "Substage", "Jubez" or "Tollhaus" and were enthusiastically celebrated in the past. The next appearance of "No Sugar, No Cream" will be on October 2nd in Oberuterbach near Bad Bergzabern in the Palatinate (Beck Winery). Fans old and new can look forward to a band that scores particularly well in a live concert with their infectious joy of play and dynamic engagement.
"We really enjoyed performing at this beautiful venue and would be happy to be back again," said striker Pete Funk at the end of a recent concert tour in the baroque city of Brussels. But please!

"Travel maven. Beer expert. Subtly charming alcohol fan. Internet junkie. Avid bacon scholar."