pte20230711009 research/development, medicine/wellness
South Korean researchers are relying on natural killer cells to fight cancer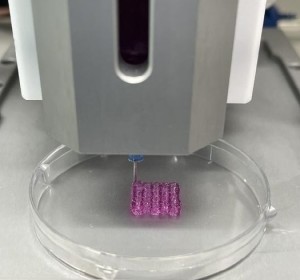 Hydrogel: used in a new cancer treatment (Photo: Korea Institute of Machinery and Materials (KIM))
Daejeon (pte009/07/11/2023/10:30)
For the first time, South Korean scientists have developed a 3D bioprinting technology that can eliminate cancer cells using the function of immune cells. researchers from Korea Research Institute of Biological Sciences and Biotechnology (KRIBB) I worked with colleagues from Korea Institute of Machinery and Materials (KIMM) An operation that uses natural killer (NK) cells as an immunotherapy to treat cancer. These are leukocytes that react to the formation of viruses and cancer cells and specifically kill those cells that are harmful to the human body. Natural killer cells remove infected cells from within the body. the research results It is published in Biomaterials Research.
Prevent cell loss
Encapsulation of NK cells in 3D-printed hydrogels helps prevent the loss of these cells and allows a large proportion of them to focus on cancer cells. Pores are formed in the hydrogel and NK cells that retain their viability are released after a period of time. This enables the functioning of the immune system.
Although NK cells have been used in immunotherapy, intravenous administration in clinical trials for solid tumors has not produced effective results. According to the researchers, this is due to the fact that NK cells are unable to maintain an adequate level of viability and therefore cannot target solid tumours.
targeting cancerous tissue
However, the newly developed technology allows NK cells to be injected into the hydrogel, printed and then cultured in a 3D environment. This improves vitality and activity, enabling these cells to specifically fight cancerous tissue. According to lead scientist Su A Park (KIMM), the new method can significantly improve the functions of natural killer cells used in cancer treatment.
(end)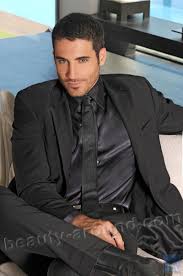 "Certified tv guru. Reader. Professional writer. Avid introvert. Extreme pop culture buff."