When Monster Hunter Digital Event This Wednesday (26), Capcom released a new trailer Monster Hunter Stories 2: Wings of Destruction (Click). The video provides additional details on the history of the game, including the mysterious lights that infuriate the monsters of the world. In addition, new game information has been revealed, including the ability to customize your skills by stuffing Monstes eggs.
Monster Hunter Stories 2: The latest trailer for Wings of Row gave fans a first preview of the raging light that suddenly began to haunt monsters around the world. The trailer also showed new details about the protagonist's interaction with Racewing Radha, his grandfather's whereabouts, and some of the characters returning from the famous Monster Rider Red and Monster Hunter stories. While the connection between the angry rays, the global disappearance of Rattalos and the birth of Ruswing Radha is not clear, players returning from Monster Hunter Stories to unravel the mystery can count on the help of their battle menu Avinia and their Monster Frostfank.

In addition to providing interesting details of the story for fans to enjoy, the May digital event also provided a first look at how the Monster Riders collect and enhance their fellow Monstie. To collect fresh Monster Eggs, players must explore the depths of any Monster Tense they encounter on the field. Monster dens come in all shapes and sizes, and the rare pits contain elusive monster eggs that are hard to find genetically. After returning to the barn with the new eggs, players can find out which new monster they have and use the Right of Channeling feature to transfer unique genes from one monster to another. By combining genes from a single organ or type of attack, players can create an incredible group of monsters or mix genes from different monsters to create a more versatile monstrosity, capable of using abilities from all types of attack and elements.
Monster Hunter Stories 2: Wings of Ruin changes on July 9th. Pre-order is now open National Eshop.
proof's: Nintendo is everything/Monster Hunter Digital Event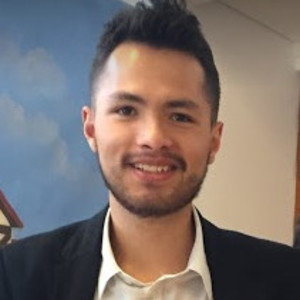 "Travel maven. Beer expert. Subtly charming alcohol fan. Internet junkie. Avid bacon scholar."