Louise Gluck, an American poet whose deeply personal works are often filtered through themes of classical mythology, religion, and the natural world, has won practically every honor available, including the Pulitzer Prize, the National Book Award, and, in 2020, the Nobel Prize. The literature laureate died on Friday at her home in Cambridge, Massachusetts, at the age of 80.
The Associated Press said Jonathan Galassi, its editor at Farrar, Straus & Giroux, confirmed her death. Richard Deming, a friend and former colleague at Yale University's English department, said the cause was cancer.
Ms. Gluck was widely considered among the country's greatest living poets, long before she won the Nobel Prize. Although she began publishing in the 1960s and received some acclaim in the 1970s, she cemented her reputation in the 1980s and early 1990s with a series of books, including The Triumph of Achilles (1985), which won the National Book Critics Circle Award. prize; "Ararat" (1990); and "The Wild Iris" (1992), which won the Pulitzer Prize.
Her work was deeply personal — "Ararat," for example, was drawn from the pain she experienced after her father's death — and was widely accessible, both to critics, who praised its clarity and precise lyricism, and to the reading public. She served as Poet Laureate of the United States from 2003 to 2004.
Her early works, especially her debut, Firstborn (1968), are heavily indebted to the so-called confessional poets who dominated the scene in the 1950s and 1960s, such as John Berryman, Robert Lowell, and Sylvia Plath.
But although Ms. Gluck (pronounced "glick") maintained an autobiographical thread through her work, there is nothing introverted about her work, especially in the 1980s, even as she explored intimate themes like trauma and heartbreak.
In awarding her the prize for literature, the first American-born poet to win it since T. S. Eliot in 1948, the Nobel committee paid tribute to her "unmistakable poetic voice which, with its austere beauty, makes individual existence universal."
Her survivors include her son, Noah Drano, and two grandchildren.
The full obituary will appear soon.
Bernard Mocham contributed reporting.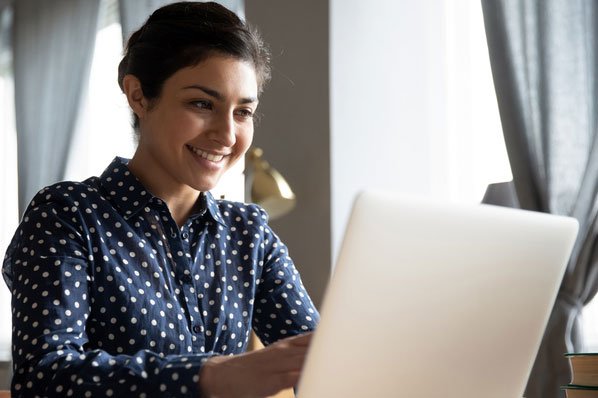 "Wannabe web expert. Twitter fanatic. Writer. Passionate coffee enthusiast. Freelance reader."