Austria's nationwide private broadcaster Kronehit is relying on Radio Creator – software from FFH MEDIENGRUPPE – to produce three new additional channels. With "kronehit extra great hits", "extra eurodance" and "extrafresh", Broadband Hit Radio expands the range of personalized streams. In addition, Kronehit uses the Radio Creator function to replace ads for the first time. Instead of the commercial FM block, there is more music played in the broadcast. Instead of a block of ads, only a few custom spots are inserted into the stream. The result is clear added value for listeners of new additional streams.
The white-crowned station's focus is clearly on young personality and music. Now Kronehit is customizing its flagship software. Listeners in Austria can choose whether they want to hear more charts, more hits or additional Eurodance songs on the morning show with Meinrad Knapp, Anita Appledinger and Captain Luke.
Radio Creator automatically replaces music in simulcast. This creates three streams of one radio show with the same presenters and content, but different music.
Rüdiger Landgraf, responsible for digital strategy, research and development, introduced this technology at Kronehit: "Radio Creator enables us to play our complete program in different musical styles with minimal effort."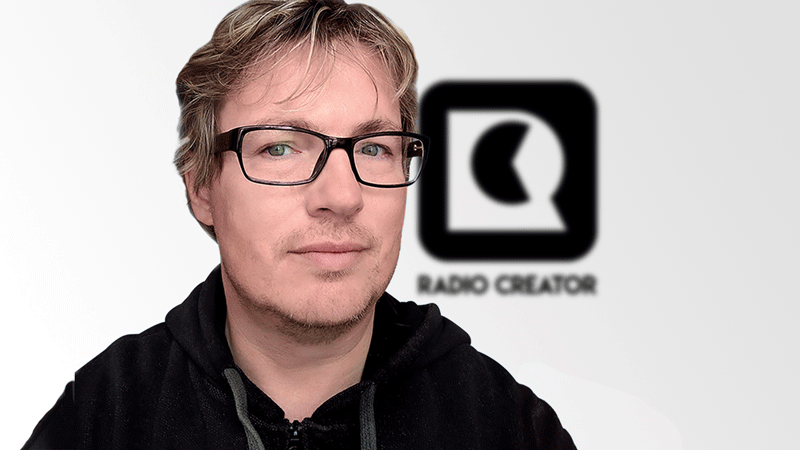 Radio Creator can greatly simplify many processes in radio production and thus put the team at ease.
In addition to the three additional channels, Radio Creator is also used digitally in Kronehit. No music tracks are replaced here. Kronehit is also reducing ads here with new technology. This was already possible before. However, filler songs had to be planned for each commercial break in order to achieve the same length as in the simulcast commercial break.
Radio Creator now simplifies this: planned music tracks are used strategically regardless of the number of commercials. The algorithm is concerned with balancing the lengths. Everything happens completely automatically.
Radio Creator is cloud software that allows the production of a large number of high-quality radio programs with minimal effort. In addition to the track-exchanging alternative, Radio Creator also includes a playback module with automatic music mapping, and the radio recommendation system and Radio Creator Speech can be used to create radio shows with AI voices.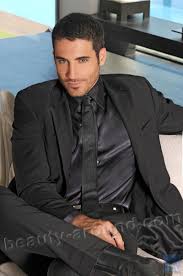 "Certified tv guru. Reader. Professional writer. Avid introvert. Extreme pop culture buff."