Warner Bros. / Courtesy: The Everett Collection
John Stamos revealed On the "Good Guys" podcast (via from the inside) that he pulled Mary-Kate and Ashley Olsen out of "Full House" when they were 11 months old because their constant crying on set drove him crazy. Shooting only lasted two days, as the Olsen twins' surrogate children proved worse than they were. Stamos, who played Jesse Katsopolis in all eight seasons of "Full House," was filming a scene in which his character and Dave Coulier's Joey change Michelle Tanner's diapers. The Olsen twins stopped playing Michelle during the show's run.
"We're doing the scene. Joey and I were changing the baby, right? And Danny." [Bob Saget] He went and said, "Take care of the kids." "Yeah, we get it," Stamos said. "So, we pick up the kid downstairs and take her to the kitchen and give her a drink with the hose. And she was screaming. both of them. They wanted to be anywhere but there, and so did I."
"They were 11 months old, God bless them," Stamos continued. "They kept switching: 'This isn't going to cry.' work like that." And so they got rid of them. They bring in these two red-headed babies… I'm sure their parents loved them and thought they were cute… They had nothing to do with that [them being] Red-haired, but she was not attractive.
Filming without the Olsen twins lasted "only for a few days", after which Stamos said, "Bring back the Olsen! Those kids are awful."
"It was a day or something; we tried the other kids, but it just didn't work," Stamos added.
"Full House" was a major breakthrough for the Olsen twins, who gained worldwide fame with the appearances of several TV and direct-to-DVD movies such as "Passport to Paris" and "Our Lips are Sealed".
Stamos reprized his 'Full House' role in the Netflix sequel series 'Fuller House', which ran for five seasons and 75 episodes.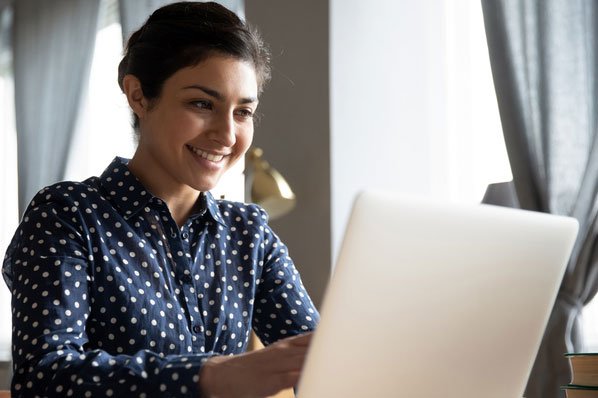 "Wannabe web expert. Twitter fanatic. Writer. Passionate coffee enthusiast. Freelance reader."