Varroa Sanders, the American jazz saxophonist, has died at the age of 81. The news was confirmed by Sanders' tag, Luaka Bop, on Twitter.
"We are devastated to share the death of Pharaoh Sanders," the company said in a statement. "He passed away peacefully surrounded by loving family and friends in Los Angeles earlier this morning. Always and forever the most beautiful human being, God rest his soul."
Born in Little Rock, Arkansas in 1940, Pharrell Sanders' career began in Oakland, California. After moving to New York in the 1960s, he began collaborating with Sun Ra, who went by the name Pharoah, before becoming a member of John Coltrane's band. Sanders played with Coltrane until the latter's death in 1967.
Besides Coltrane, Sanders has been a major figure in the soulful jazz scene. His 1969 album Karma, which incorporated influences from traditional African music and South Asian music, is considered one of the most important early documents of this form. Throughout the 1970s, Sanders continued to release records as a bandleader, largely on the rush! Label. In 1971, he sang on Alice Coltrane's Journey of Satchidananda, another milestone in typical and groundbreaking jazz.
After leaving Impulse! In 1973, Sanders released albums on Arista and the leading jazz label India Navigation, before releasing a string of records on Theresa's label in the 1980s.
Although his production began to slow down in the 1990s, Sanders continued to touring and collaborating throughout the 2000s. In mid-2010, Sanders heard an authoring by British electronic producer Sam Shepherd, AKA Floating Points, and asked to collaborate with him. The The resulting album, Promises 2021Recorded in 2019 with the London Symphony Orchestra, it was Sanders' first new album in more than a decade, and was widely acclaimed.
In a tribute to Sanders on Instagram, Shepherd wrote, "My beautiful friend died this morning. I am so lucky to have known this man, and we are all so lucky to have his art with us forever. Thank you Pharaoh."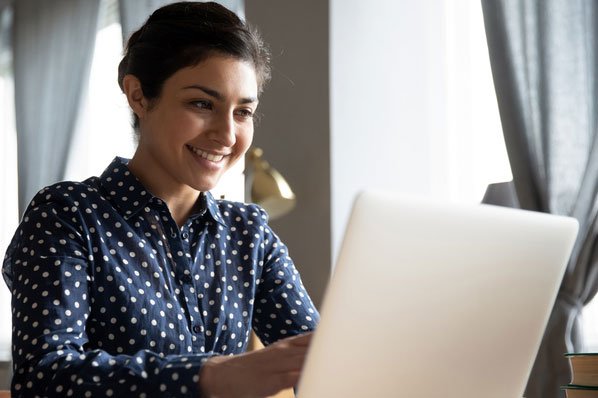 "Wannabe web expert. Twitter fanatic. Writer. Passionate coffee enthusiast. Freelance reader."