Legendary pop, rock, and soul singer Tina Turner's solo music catalog still brings in $3.7 million annually from syncs, sales, and streaming activities, according to painting estimates.
Turner, who died Wednesday at the age of 83, had not recorded an original new album this century and had retired from the music business by 2009. Still, her catalog continues to generate millions in revenue, most of it distributed by Warner. music group.
Most of this $3.7 million annually comes from flows outside the United States, which painting Estimates come to about $2 million, with about $920,000 more coming from local streams. Her catalog also brings in about $700,000 a year from synchronizations, painting estimates. (All royalties from that revenue go to BMG, which purchased the rights to Turner's music interests in 2021.)
Turner's complete recording catalog, which has sold more than 100 million records to date, dates back to the early 1960s, when she and husband Ike Turner performed as a duo, recording rock and R&B hits like "A Fool in Love," "It's I'll do well" and "poor fool". The early 1970s saw them debut in the top five of the Billboard Hot 100 with a cover of Creedence Clearwater Revival's "Proud Mary", and by this point Tina came to be seen as one of the most prominent artists and fashion icons of her musical era.
The dissolution of the romantic and artist partnership between Ike and Tina came in 1976, as Tina fled her abusive husband and embarked on a solo career. Its comeback came with five times platinum in 1984 private dancer The album, which scored three more Top 10 hits (including her chart-topping single, "What Love Got to Do It") made her a fixture in MTV's early years. More success followed in the next decade including another platinum-selling album in 1986 Break every rule and a pair of No. 2 Top 100 hits ("We Don't Need Another Hero (Thunderdome)" in 1985 and "Model Male" in 1986). In 1993, she had her last Top 10 hit with the #8 hit "I Don't Wanna Fight"—from the soundtrack to her Oscar-nominated, Angela Bassett biopic, What's Love Got To Do With It.
Although Turner's chart success was limited from there, and she officially retired from performing in 2009, she has remained a regular presence in pop culture throughout the 21st century – with her legacy secured by a pair of Rock and Roll Hall inductions. of Fame (along with Ike in 1991 and as a solo artist in 2021), a Grammy Award for Lifetime Achievement in 2018, and Jukebox Music for Autobiography Tina later that year. In 2020, she was also featured on Universal's hit via dance producer Kygo's remix of "What's Love Got to Do With It".
In 2021, BMG announced that it had become a "partner in all of Tina Turner's musical interests", acquiring the artist's share of her recordings, as well as her writer's share of the publishing and related rights. The company described the acquisition as the largest in its history, with CEO Hartwig Masoch Saying, "We are honored to take on the task of managing Tina Turner's music and business interests. It's a responsibility we take seriously and we'll strive hard. It's truly the best, quite simply."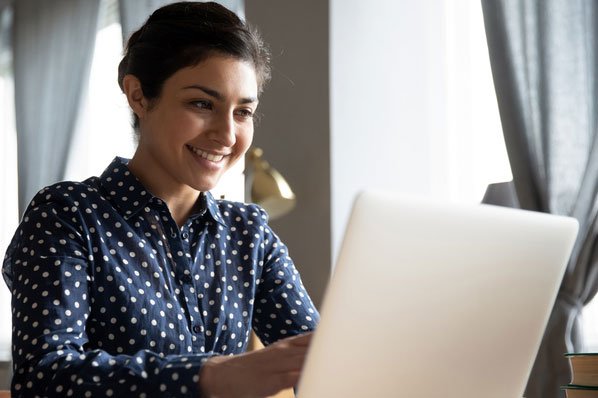 "Wannabe web expert. Twitter fanatic. Writer. Passionate coffee enthusiast. Freelance reader."