The Engin Group describes its spin-off of "plastic waste recycling based on innovative technology" as an "important investment". According to the sustainability strategy, the return of plastics to the product cycle should prevent environmental damage and make an economic contribution, assures the comprehensive group. Oguz Engin, Managing Director of Futurapet and member of the Engin Grup Board of Directors, is proud to say: "We have already recycled six million PET bottles per day."
The plant in Duzce, 200 km east of Istanbul, aims for a daily production of 90 tons or an annual production volume of more than 30,000 tons of recycling. In the short time of its existence, Futurapet has already established itself as a well-known producer of high-quality PET flakes, which are used both in films and from bottle to bottle.
The transformation of his factory concept with Herbold Mexheim's modular assemblies enabled the construction of the factory to be carried out smoothly and quickly. Some Futurapet modules have been extended to achieve desired throughput. In order to improve the quality, the drying step is also incorporated into the hot washing process. "The system sets a new standard in terms of recycling quality, performance, yield and economy," stresses Managing Director Werner Herbold.
© Kunststoff-Profi Verlag GmbH & Co. KG, Bad Homburg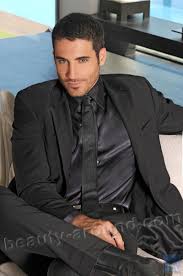 "Certified tv guru. Reader. Professional writer. Avid introvert. Extreme pop culture buff."