To counter fake reviews, Amazon introduced a product tester program. As part of the Amazon Vine program, testers evaluate selected articles and then write a review; The product can always be kept afterwards. You can read all the information about Amazon Vine here.
The Amazon Vine program provides product testers with free products that they can rate and then review on the online retailer's platform. Customers often learn about the opinions of Vine members by the fact that the reviews are particularly detailed and comprehensive. They are designed to be rated as "helpful" or "unhelpful" by users and serve as a guide before making a purchase.
The review authors are not Amazon employees, but select customers who have been accepted into the "Amazon Vine" club. In principle, every Amazon customer can get and rate free products online.
Amazon Vine: Invitation to Join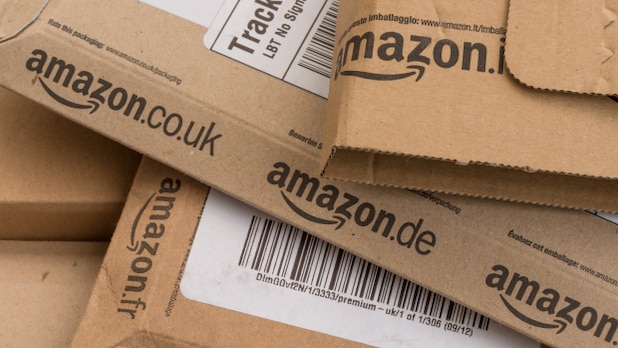 You cannot sign up for Amazon's Vine program on your own. Amazon customers are selected and invited according to an internal selection process. The invitation is based on your previous reviews you've written on Amazon and whether and how many other customers have rated it "helpful."
If you want to receive an invitation from Amazon or have already received an invitation, the following is expected from your reviews:
The review must be submitted within 30 days of receiving the product.

Posted comments should serve as a helpful guide before making a purchase, and therefore should be written as objectively as possible.

The evaluation can be positive, negative or neutral and should reflect your honest opinion.

The more recent the review, the more likely Amazon will notice you. The same goes for the number of your revisions; The more you review, the higher the chance of becoming a product tester. The exact number you need to call is unknown.

If you receive products, you don't have to worry about extra payment. Amazon will then tell you if you eventually have to return the product.

"Explorer. Communicator. Music geek. Web buff. Social media nerd. Food fanatic."