At the G-STAR 2023 game event taking place in Busan, South Korea from November 16 to 19, 2023, KRAFTON demoed the PC life simulator "inZOI" scheduled for release in the second half of 2024. So, let me tell you how it feels to play .
inZOI – Gameplay Demo | Crafton G-Star 2023
In this game, players can intervene in the lives of avatars as gods and observe the relationships they weave. In South Korea, "The Sims" series is very popular among female gamers, and a Korean translator said that the game inZOI may be very popular because it has a similar concept.
The player first creates an avatar called "ZOI". ZOI is a Greek word meaning life, and the title is a double meaning of "in + ZOI" and "enjoy".
A wide range of settings can be made, from appearance to personality, allowing you to create the avatar you want. However, if I were to flesh out the character combination, the demo playtime would run out, so I chose this time from the preset ZOI.
After creating a ZOI, I was able to add a family member, so I also created a partner and became a couple.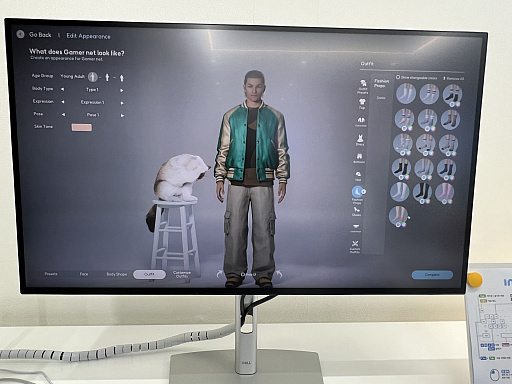 Several cities are said to be in development, but the beta will be set in the virtual city of "Dowon" with a South Korean theme.Unreal Engine 5The realistic graphics are beautiful and give a real life feel.
The translator was excited about the Seoul-like feel of the city, so the Koreans must have been more impressed than I was. When a city with local trappings appears, I definitely want to experience the same excitement.
ZOI lives in the game just like a real person, like eating and washing dishes. The player can just watch, or can change the ZOI's behavior by giving instructions such as prioritizing appetite.
You can communicate with other ZOIs face-to-face or via email, just like in real life. There are so many items that it's impossible to offer them all, and it's hard to think of anything that isn't in inZOI.
How to enjoy it is entirely up to the player. When I asked the staff at the pavilion if there were any quests that could serve as guideposts or recommended ways of living, I discovered that there were no such things.The concept is not set intentionally.This is what he said.
Different filters are also available, so you can have fun trying to enhance your screenshots.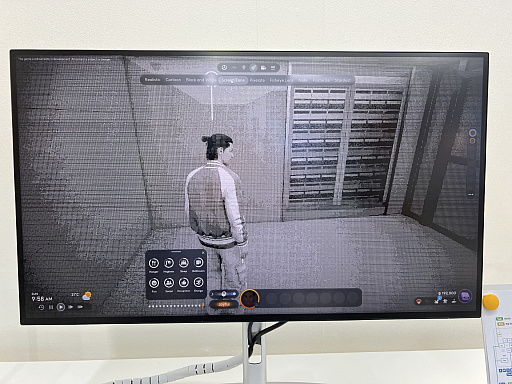 In-game time also advances 5 times faster at most, and there is no skip function. When I applied for a job with the fire department, it was scheduled a day later, and I had to make ends meet in the meantime.
 "Drawing real life"It was a scene where I felt committed.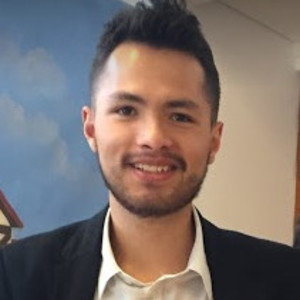 "Travel maven. Beer expert. Subtly charming alcohol fan. Internet junkie. Avid bacon scholar."