Research press release
temper nature
October 13, 2022
Engineering: Steps towards improving assistive walking devices
A paper describing a "boot" of an exoskeleton that adapts to the user and helps them walk faster and more efficiently in real-world conditions.temper nature The results of this study demonstrate a new approach to the design of wearable robots and emphasize the potential for widespread use of this device in everyday life.
An exoskeleton that aids leg movements by increasing walking speed and decreasing the amount of energy required may help people with mobility impairments or those with physically demanding jobs. The benefits of this device have been demonstrated exclusively in the lab using a treadmill and have not been demonstrated in real-world conditions with varying walking speeds and walking times.
Patrick Slade and colleagues have developed a method that combines data-driven models with low-cost portable sensors to address these challenges. The model assesses the effect of exoskeleton devices on gait based on information collected by sensors (such as ankle angle and speed), and can tailor the device to better suit the user's gait characteristics. They found that not only does the new method improve exoskeletons as well as traditional lab methods, but it works four times faster. Based on this result and realistic optimization data, a specialized ankle exoskeleton was designed consisting of an exoskeleton attached to each ankle and a battery pack attached to the hip. Compared with standard shoes, the device increased walking speed by 9% and reduced energy costs during normal walking by 17%, saving 9.2 kg compared to walking without a backpack.
These results demonstrate that this new approach can improve the exoskeleton to meet individual needs and improve the performance of the exoskeleton. Future work is needed to commercialize this device and to explore how to adapt this technology to other devices and activities.
doi: 10.1038/s41586-022-05191-1
"Nature's Landmarks" is a translated version of a press release issued by the Nature Public Affairs Division. If you need more accurate and detailed information, be sure to refer to the original article.
Return to the list of articles "Highlights of Interest"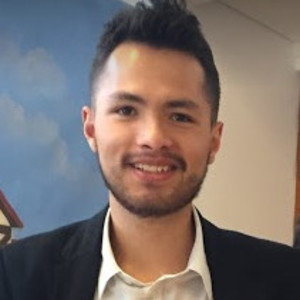 "Travel maven. Beer expert. Subtly charming alcohol fan. Internet junkie. Avid bacon scholar."