Eaton will partner with Canadian fuel cell maker Ballard Fuel Cell Systems and the US Department of Energy to develop heavy-duty fuel cell technology.
This partnership stems from a grant from the US Department of Energy to Eaton. The company will work with the department's National Renewable Energy Laboratory to develop this technology, which will use Eaton's dual vortex series (TVS) technology to improve energy efficiency.
"Our TVS supercharging technology provides fuel cell manufacturers with a precise, controlled amount of air for increased horsepower and efficiency," said Karl Seifertsen, Vice President and Chief Technology Officer at Eaton – Vehicle Group Division. "The efficiency of competing fuel cells is lower because most hydrogen fuel cells use simple fans for airflow, which produces lower and uncontrollable pressure."
The Eaton group of vehicles is designing and testing a prototype of the proof-of-concept system on a small scale, using its TVS technology, which Eaton says will significantly reduce energy consumption of the system. Air and improve fuel cell efficiency in related applications for heavy industries.
"The innovation will be showcased in the lab and will become a stepping stone for the advanced manufacturing capabilities and technological leadership of the United States," added Mr. Seifertsen.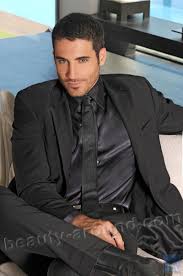 "Certified tv guru. Reader. Professional writer. Avid introvert. Extreme pop culture buff."