In the past two decades, nearly 3,000 scientific papers have been produced in collaboration between European and Chinese researchers who have close ties to the Chinese military. This has been proven by the International Research Network in the Chinese Scientific Investigations (CSI).
Research work covers military-sensitive areas such as artificial intelligence, robotics, semiconductors, unmanned vehicles, and radar technology. At least 349 such sensitive posts have been released with German participation
A consortium of eleven European media outlets, including Deutschlandfunk, has evaluated more than 350,000 scientific studies produced in collaboration between European researchers and Chinese colleagues. The studies were published between January 1, 2000 and February 1, 2022. The research society analyzed which of these collaborations took place with Chinese scientists associated with the People's Liberation Army. The research initiative came from the Dutch survey platform Follow the Money in cooperation with the German research center Correctiv. In Germany, Deutsche Welle and Süddeutsche Zeitung are also involved in the investigation.
An analysis of more than 350,000 studies shows that in many areas there is cooperation not only with civilian universities in China, but also with institutes and laboratories of the Chinese army, that is, the People's Liberation Army. The China Science investigation recorded 2,997 scientific publications in which European universities cooperated with Chinese colleagues from military institutions. The number may be higher because some of the Chinese institutes mentioned in Academic Studies cannot be identified as being affiliated with the People's Liberation Army.
The vast majority of these (2210) studies were conducted with researchers from the National University of Defense Technology (NUDT), the main university of the Chinese military. It is directly subordinate to the Central Military Commission, China's highest defense body. This military university ranks among the best in China in computer science, communications and aerospace engineering.
Most collaborations are spread across universities in Great Britain, followed by Germany and the Netherlands. As part of international investigations in China, it turns out that at least 230 scientific texts have been written in collaboration between German researchers and NUDT since 2000. The list is headed by the University of Hamburg, followed by the Max Planck Institute, the University of Magdeburg and the University of Bonn.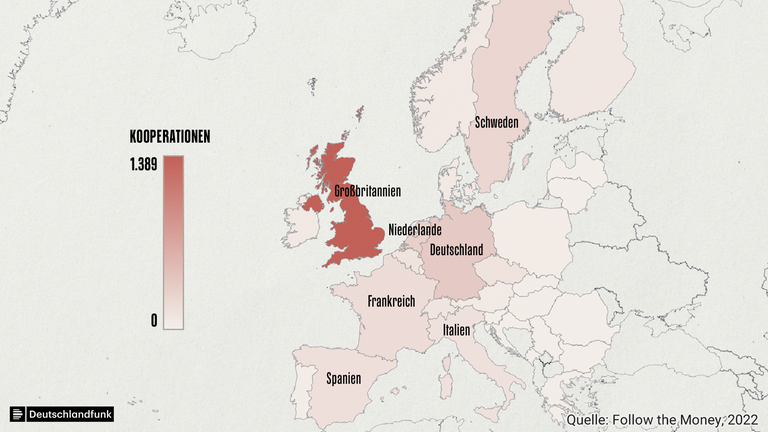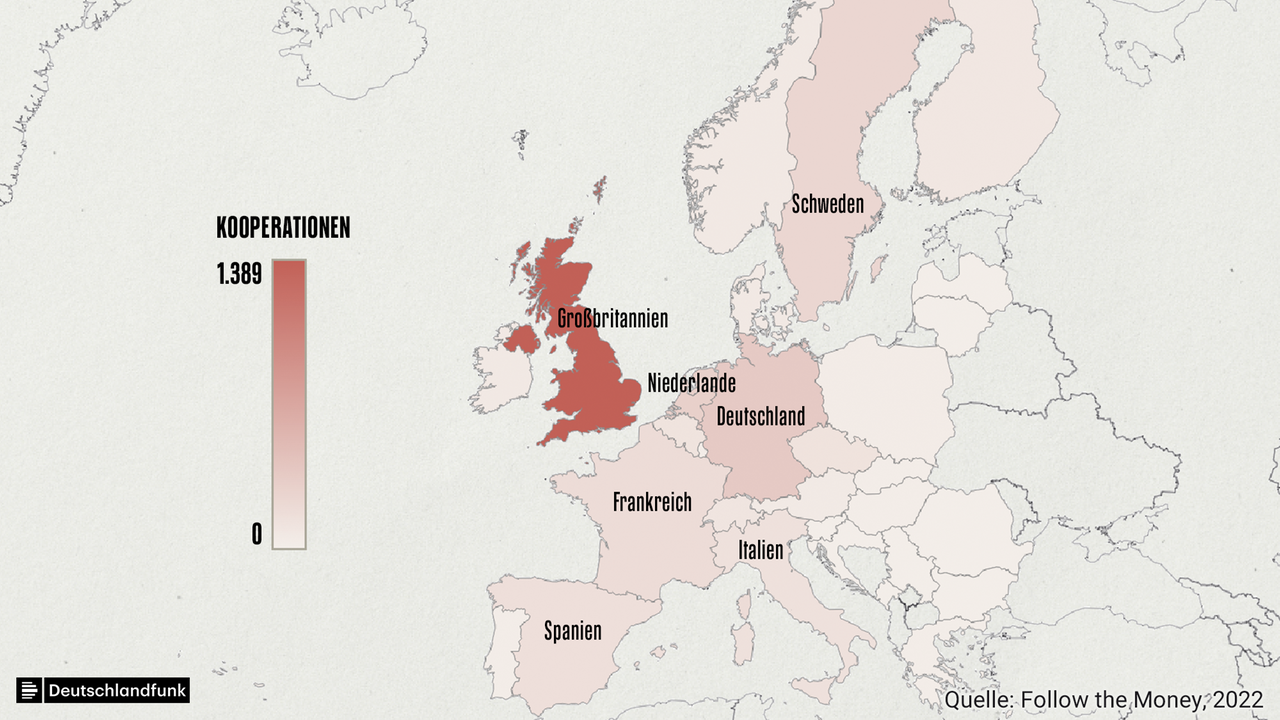 European universities also cooperated with the Chinese Academy of Engineering Physics (CAEP). The main tasks of this army unit – which indirectly reports to the Central Military Commission, the highest defense organization – include research into the development of nuclear weapons, research on microwave and laser weapons, and research and development of conventional weapons. The database contains 457 studies using CAEP. France took first place with 51 exams.
63 universities responded to a corrective survey on this topic in Germany. According to this, 48 ​​collaborations with Chinese universities belong to the ASPI category of high or very high risk. According to the survey, half of them are also aware of the risks of their cooperation.
Dual use describes the phenomenon of technology being used both at the civilian and military levels. For example, the Unimog minivan was originally made for agriculture, but the biggest customer is the German army. There are also some aluminum lipstick cases that can be used to make cartridge cases.
China wants to boost research into such dual-use technologies. The Chinese Academy of Engineering Physics (CAEP) also introduced the so-called military-civilian fusion. Civil-military fusion is a concept already pioneered by Mao Zedong and his successors and turned into an ambitious program by Xi Jinping in 2017. The aim of this project is to promote the use of dual-use technologies and the exchange of knowledge and technology between the military, universities and technology companies.
While China has been known for decades for its cautious foreign policy, this changed dramatically when Xi Jinping took power in 2013. In 2049, when the People's Republic of China turned 100, the country was envisioned as the world's technological, economic, political, and military superpower. These ambitions go hand in hand with the large-scale modernization of the Chinese military.
In order to acquire the necessary knowledge and technology, the People's Liberation Army not only uses espionage and hacking, but also seeks scientific cooperation with universities and knowledge institutions abroad. Since Xi Jinping came to power, there has also been more joint research between European and Chinese research institutions.
When asked about the topic, the Federal Ministry of Education and Research (BMBF) said that universities are independent institutions and that the federal government limits itself to "raising awareness" of the university scene. "We are watching with great concern how issues such as restricting freedom of research or its use for military purposes develop on the Chinese side," says Foreign Minister Jens Brandenburg (BMBF) in an interview. In the coalition agreement, the three ruling parties refer to China as a "systemic competition".
In light of the research findings, it is questionable whether the outreach is adequate. Both the experts interviewed and Green politician Kai Gering, chair of the Bundestag's Research Committee, called for clear red lines to be established in research cooperation with Chinese military institutions. "I don't think this is morally justified," Gehring says.
European security authorities are well aware of the problem. Some of you warn that China has been interested in Western technology for years. The Federal Office for the Protection of the Constitution, which is responsible for countering espionage in Germany, warns on its website that German scientists and research institutes are still unaware of all the risks: "or they ignore the problem."
The Dutch foreign intelligence service AIVD already wrote in its 2010 annual report that Chinese intelligence services are interested in high-quality technology and science from the Netherlands. The AIVD also wrote that universities have been warned about this.
After years of public warnings about the flow of high-value knowledge and technology to other countries, Denmark's domestic intelligence agency first named China in its February 2022 report. Foreign students and researchers in particular could play a role in this hemorrhage.
The National University of Defense Technology (NUDT) and the Chinese Academy of Engineering Physics (CAEP) are on the US sanctions list. Doing business with these establishments can only be done with a license and there are strict requirements to obtain it.
The Aviation Environmental Protection Committee has been on this list since June 1997 because it is involved in the research, development and testing of nuclear weapons. NUDT was sanctioned in 2015 for developing supercomputers for military use.
As a result, American scientists and Chinese colleagues associated with these two military institutions cannot conduct joint research. These US restrictions do not apply to Europe. Therefore, Chinese scholars began to focus on European universities.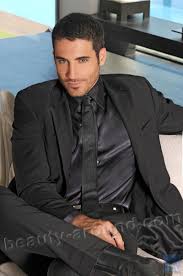 "Certified tv guru. Reader. Professional writer. Avid introvert. Extreme pop culture buff."