Japan Display introduced a new way to manufacture OLED displays that can double the brightness compared to traditional OLED displays!
It almost reads as if Japan Display (JDI) has achieved the Holy Grail of display technologies. Then eLEAP It surpasses the capabilities and capabilities of traditional OLED screens, such as those used in high-end TVs, monitors, smartphones, etc., in almost every discipline. And all this only by adapting the production process. JDI has been able to arrange subpixels without so-called fine metal masks (FMM) in mass production of OLED.
How does eLEAP change OLED production?
But what exactly does that mean? Micro-metallic masks are tiny "muffin cups" in which the organic LED material is evaporated. The metallic border ensures that materials do not mix/overlap or light up neighboring sub-pixels. With FMM omitted, there is more room for OLED materials. That's not less than one, according to JDI "Historic breakthrough in display technology that eliminates the weaknesses of today's OLED and LCD screens."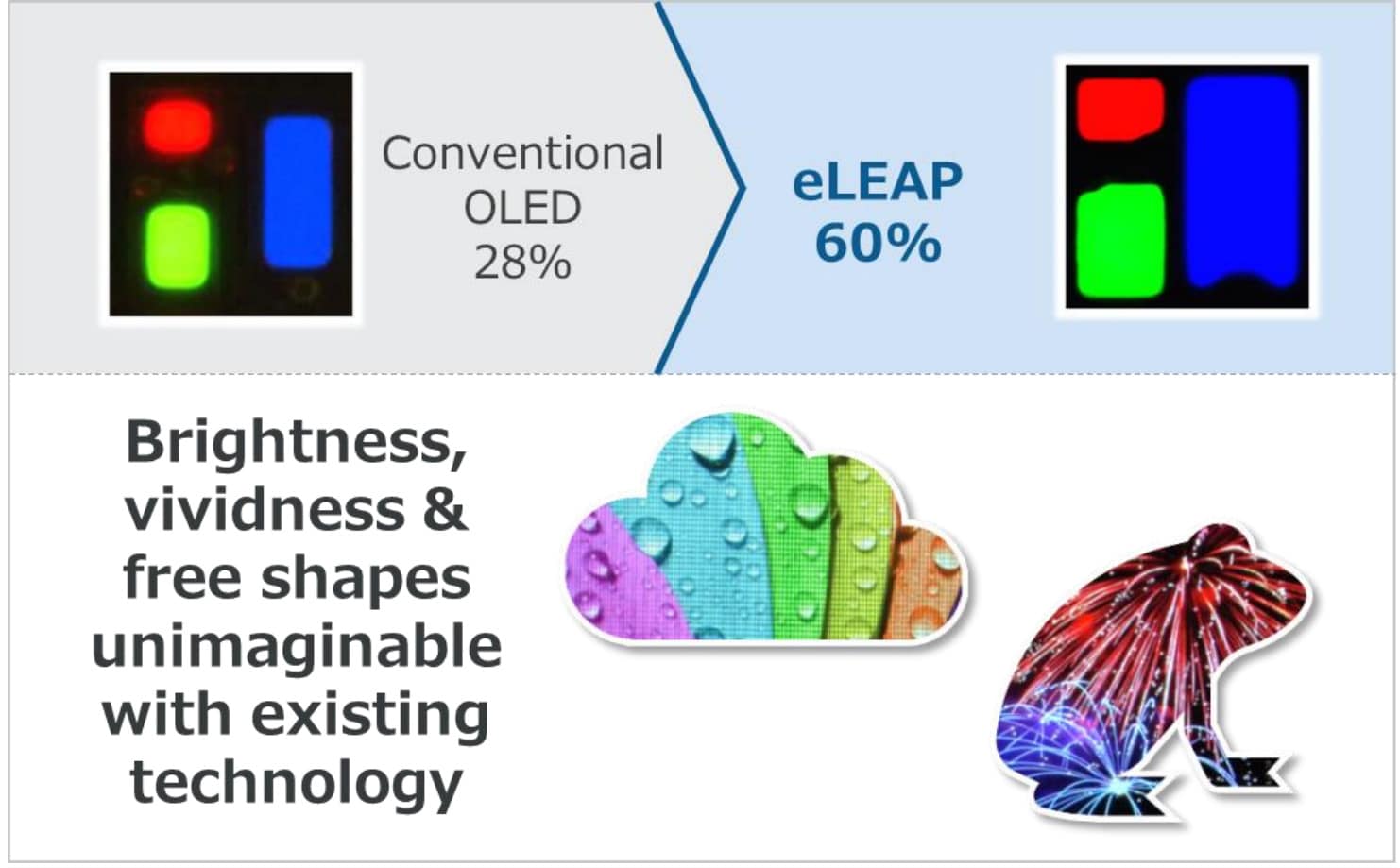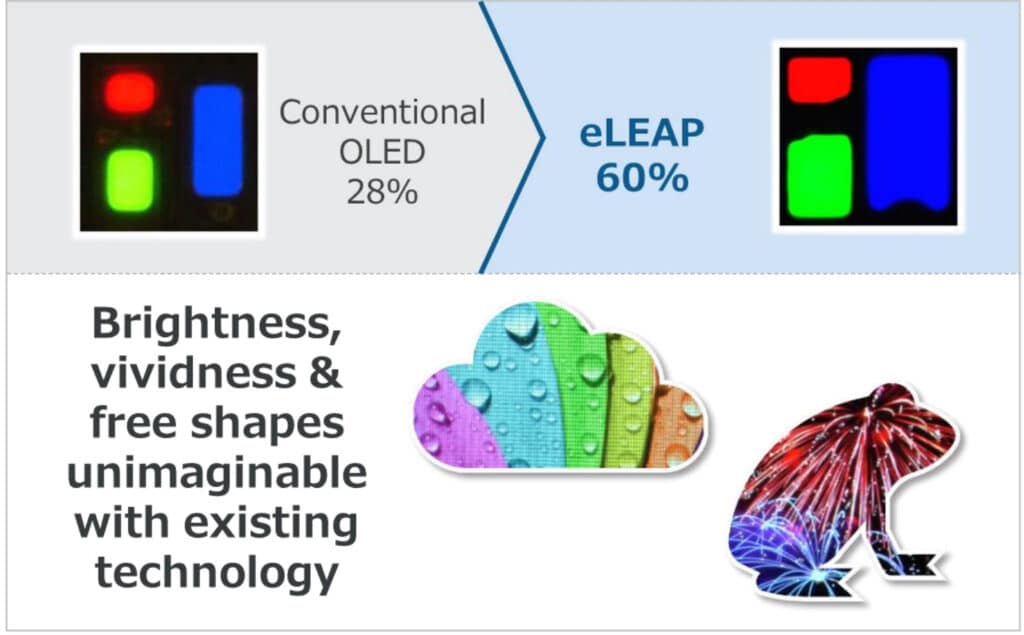 JDI lets these big words speak for themselves. The application of RGB pixels is more accurate thanks to a new production process, which increases the total area of ​​\u200b\u200bsub pixels. The output brightness efficiency as a function of total area is said to be 60 percent with eLEAP More than double that achieved by traditional OLED screens (about 28 percent).
The 'Holy Grail' of display technology?
This has two positive effects. An eLEAP OLED screen requires much less power for the same brightness as a regular OLED screen, for example from LG or Samsung. This is especially interesting for mobile devices. Less power also means increased lifespan of OLED materials. This should more than double, at best even triple. Finally, the increase in brightness can also be triggered without taking into account the service life. eLEAP should not only double the peak values, but also double the average brightness of OLED screens.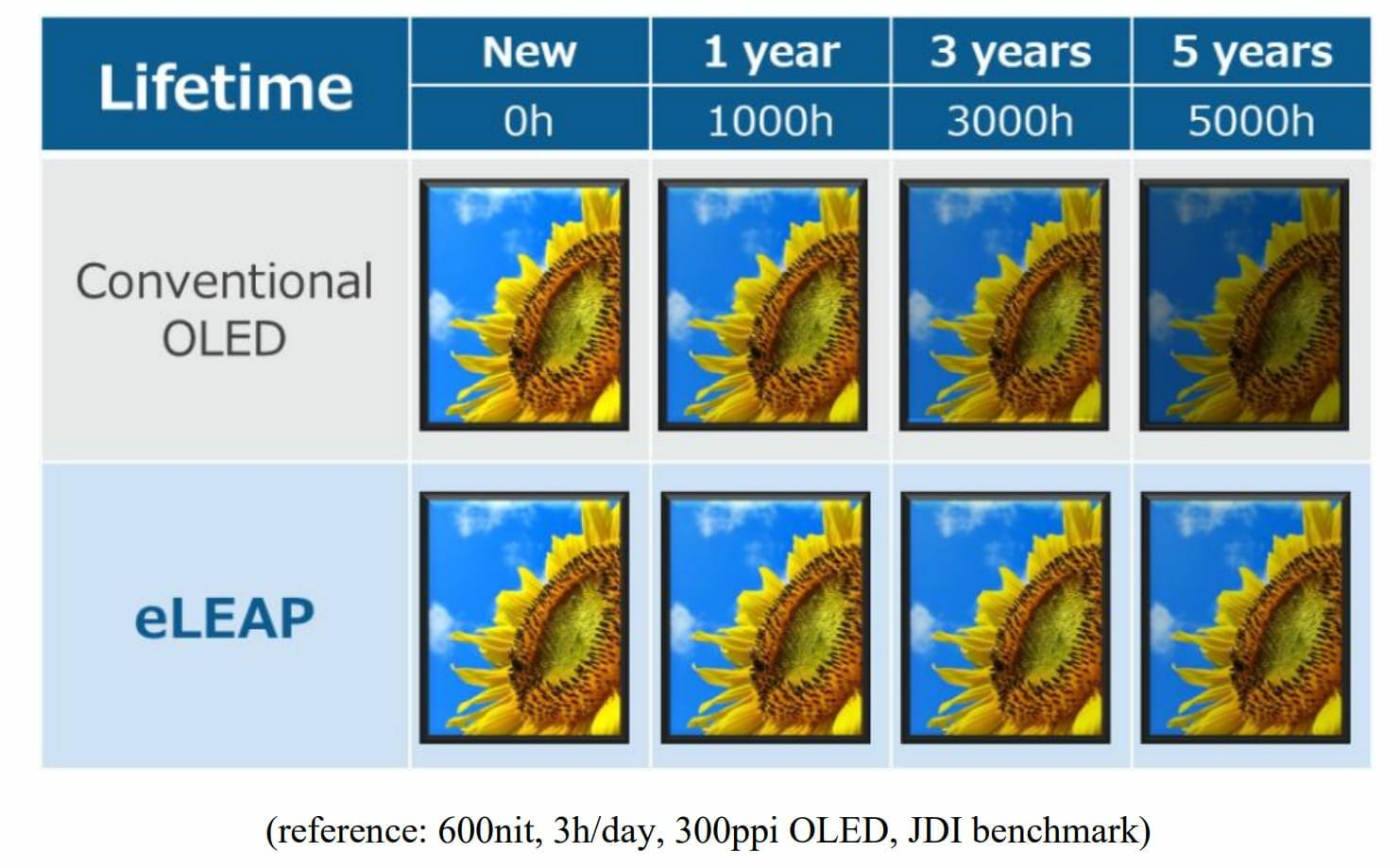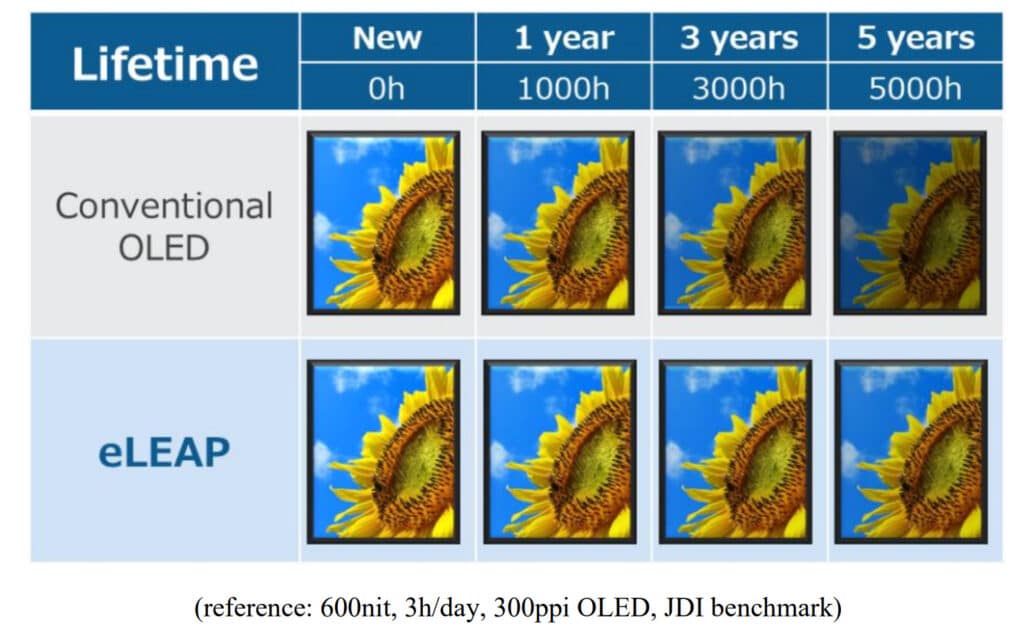 Flexible OLED production from 1 to 100 inches
Without the metal mask, production can also be more flexible. The maximum output size of the OLED Grail layers can be greatly increased, perhaps even the G8 (2200 x 2500 mm). Almost all conceivable formats and sizes for "eLEAP offerings" can be cut out of the substrates. From the smallest OLED screens for smart watches to OLED screens of up to 100 inches and more.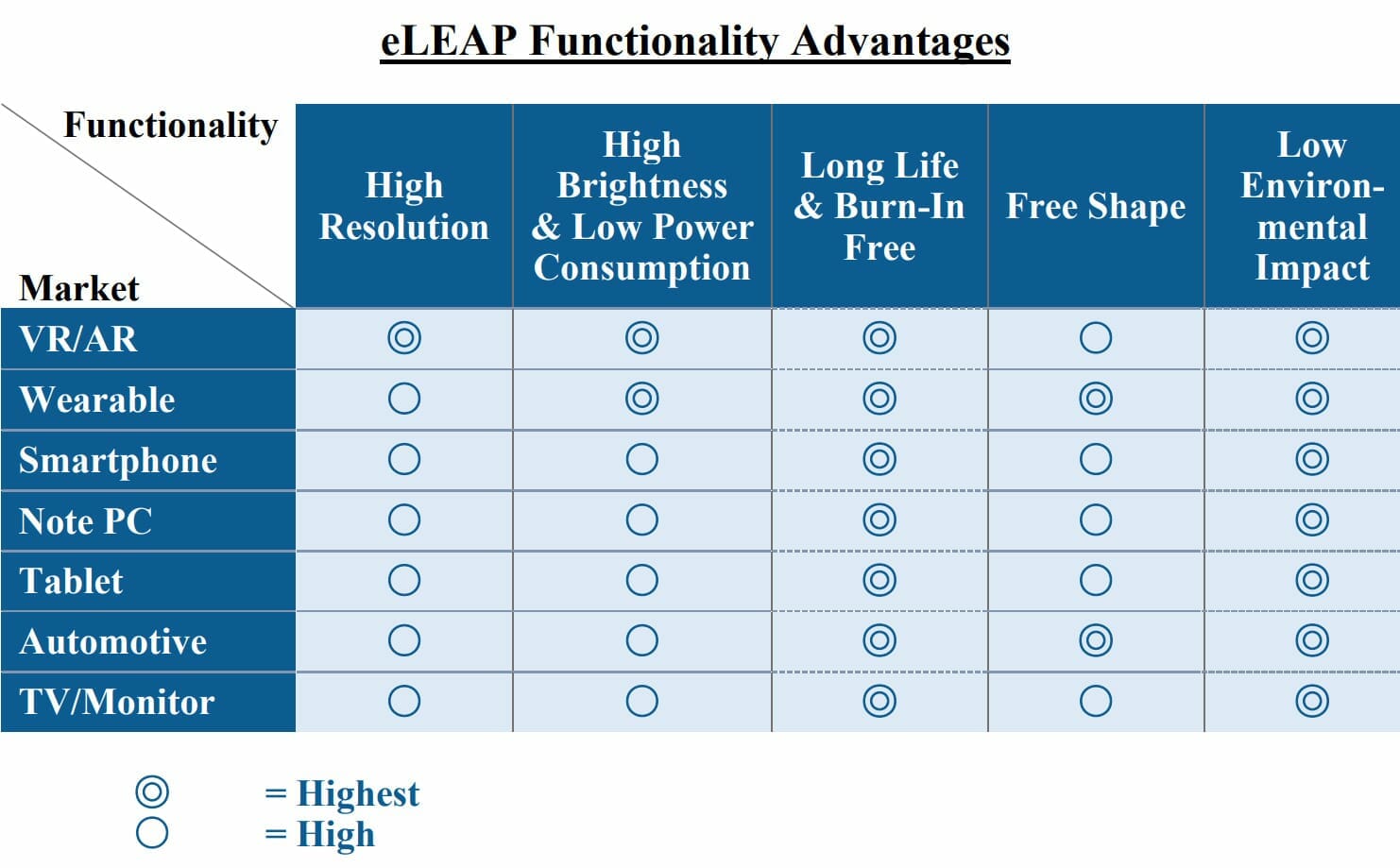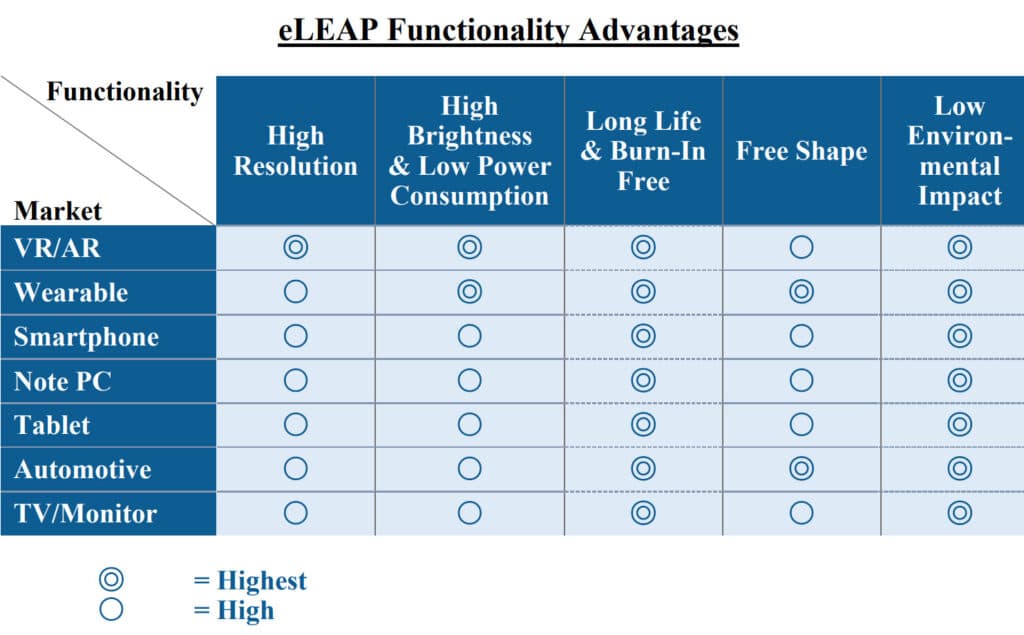 Finally, an eLEAP OLED display can be produced not only environmentally but also more cost-effectively by eliminating fine metal masks. The only catch? It will likely be a few months before the production process is ready for mass production. The goal is to start production of samples by the end of 2022 in order to convince potential buyers and external manufacturers of the production technology. We are excited and hope that the presented method will be used soon.
eLEAP Benefits:
More environmental and cost-effective production processes
More flexible production (sizing + expansion of substrates)
Double the emission efficiency (eLEAP 60% – OLED conversion 28%)
Lower power consumption with the same brightness (compared to traditional OLED screens)
Longer service life due to reduced power supply (2x, in the best case 3x)
Enhanced color brightness for eLEAP OLED screens
eLEAP is an acronym and stands for:
Hpositive environment
TheLithography with deposition without mask
HUltra-long life, low power, and high illumination
aNew York shape sanger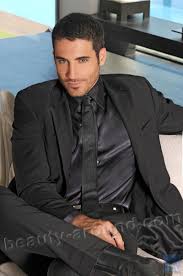 "Certified tv guru. Reader. Professional writer. Avid introvert. Extreme pop culture buff."