The three of them celebrated with a three-way conversation. Then Napolitano finally came home and told her husband—who had never guessed her writing profession, even in tough times—why she had taken so long to get rid of the trash.
"Ann came in with a coat on and said, 'Oprah Winfrey just called me on my phone,'" Wilde recalled in an email. "Her eyes were wide with adrenaline, in contrast to her hypothetical steadyness. The first thing that came to mind was, "Yeah, that makes sense."
He saw how "Hello Beautiful" overtook Napolitano. Writing Dear Edward, she said, was like entering a separate world, happily, and then leaving when she felt like it. The Padavano sisters took a different approach: They occupied Napolitano, demanding attention, bringing their saints, their coffee and their mess.
"It was a very intense experience," said Napolitano. "The story just got out of me. It was like holding on to the fender of a car, being whacked across town."
Napolitano started "Hello Beautiful" in April 2020, the loneliest chapter of the pandemic, a time of fear and isolation. It was also the month her father died.
"We couldn't see him when he was dying and we couldn't gather, like so many people," said Napolitano. "I was trying to find relationship and love, and I needed that home with these loud sisters. I really felt like I needed this book."
Winfrey echoed a version of the same sentiment. "I felt less lonely because of books during that period of solitude," she said, describing how, "As a girl growing up in Mississippi and Milwaukee, all the times I felt annoyed and unappreciated, it was books—"A Tree Grows in Brooklyn," in particular—that made me I feel connected to the world."
She went on to say, "So, in the beginning was the word. The power of the word to help transform our feelings and our belief in what is possible for us? I don't think anything is beyond that."
Sound produced Next Abecasis.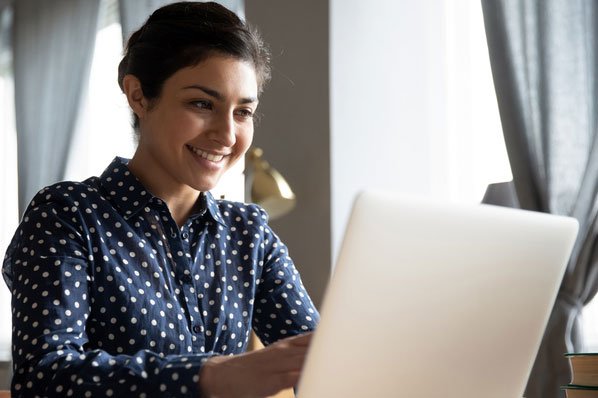 "Wannabe web expert. Twitter fanatic. Writer. Passionate coffee enthusiast. Freelance reader."