Amazon is expanding the capabilities of its voice assistant Alexa with its streaming platform Fire TV. As a result, users will be able to watch content live on TV instead of listening to it in the future.
Smart speaker and a Fire TVHome device from Amazon, these devices can now be used in conjunction. So you can AlexaShow it on TV right away instead of asking for answers.
To shoot a TV with another device – for example a Amazon Echo Speakers – To be controlled by voice command, the devices must be connected to each other. Users can use the following commands to display the information they want on their TV:
"Alexa, show me the weather report."
"Alexa, show me the traffic on the way to work."
"Alexa, show me the to-do list."
"Alexa, show me my shopping list."
"Alexa, show me my calendar."
In addition, Amazon has introduced new voice commands that allow users to now navigate through the Fire TV interface. Previously, you could ask a voice assistant to filter images by genre, saying "Alexa, look for jokes". You can now select and run search successes displayed by voice command, and call for information or perform other actions. The following new voice commands are available for this purpose:
"Alexa, dial number four."
"Alexa, scroll left / left / up / down."
"Alexa, watch the trailer."
"Alexa, play."
"Alexa, add this to your watchlist."
"Alexa, go to my watchlist."
Various parts of the menu bar can now be accessed by voice command:
"Alexa, go live."
"Alexa, go to the homepage."
"Alexa, go search."
The connection between the Alexa device and the streaming adapter can be set up by using the speaker for the first time, for example to call a movie or a continuation of Amazon's video service. For example something like this: "Alexa, start the 'flight assistant'. In the next step, the user only needs to confirm that he has EchoDevice to control the TV.
Fire TV's new Alexa functionality is available for all Echo devices without display from the 2nd generation. Does not support older models or Echo Show commands.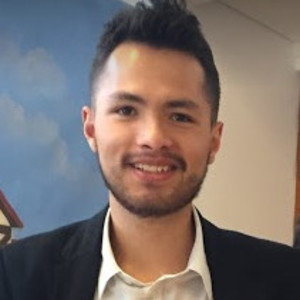 "Travel maven. Beer expert. Subtly charming alcohol fan. Internet junkie. Avid bacon scholar."