Perhaps Apple will bring its popular facial recognition system, Face ID, to the MacBook. If that happens, it could greatly enhance the security of these devices. Grant recently detailed the benefits of Face ID and its possible inclusion in Apple's laptop line.Patentedoriginates from
This patent application highlights the need to protect the multifaceted capabilities of computers and the sensitive data they contain. In response, Apple is considering integrating authentication systems such as Face ID to enhance the security of the MacBook.
However, maintaining the MacBook's sleek form factor while offering a Face ID solution is a challenge. Apple understands this concern and proposes the "Visual Pattern Recognition Module". The module appears to consist of a light emitter and a light sensor designed to detect light reflecting off the user's face.
By evaluating whether the reflected light pattern matches that of the target with a sensor, user identification and Face ID authentication is performed, and accurate authentication verification is performed.
This complex integrated system is supposed to be hidden inside the MacBook's slot. Instead of integrating the front camera inside the screen, recent MacBook products use a notch to house the front camera. Apple is researching the screen technology, but for now this technology is a viable solution to house the Face ID sensors.
In addition to authentication, Apple suggests that the system can also recognize facial gestures and emotions. The concept is also consistent with previous patents, suggesting potential uses such as "controlling applications with gestures," a feature introduced later in macOS Sonoma.
The patent this time is primarily focused on MacBooks, but is uniquely designed to integrate Face ID into mobile computing devices. There are illustrations that look like iMacs or screens, but the focus is on Apple's laptop series. The patent reinforces the evidence that Apple is seriously considering bringing Face ID to the Mac series as well.
The existence of this patent does not guarantee its implementation, but it is clear that Apple is aware of the possibility of introducing Face ID to enhance the security of the device. Face ID integration into the MacBook seems likely inevitable, to enhance security and compatibility with Apple's commitment to innovation. It may only be a matter of time before this development becomes a reality.
This article has been translated and edited for Japan by the editorial department.
the originhere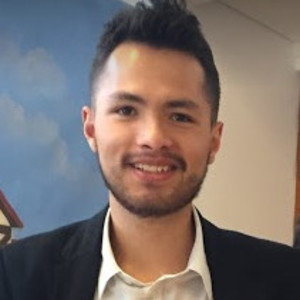 "Travel maven. Beer expert. Subtly charming alcohol fan. Internet junkie. Avid bacon scholar."