Johnny Cash's name probably did not ring the bell. Finally, yes, I imagine some of you know the best Ring of Fire or Biographical Walk the Line (I kindly recommend) indebted folk singer, but this is not about the topic of this article. Today I'm talking about Johnny Case, who has been working on the blizzard for over 12 years and announced he was leaving last weekend.
Arriving in Irvine in 2013, he first held the position of Associate Game Designer at Warlords of Trainer. He particularly oversaw the Talador area. He later became a game designer in Legion and did a tremendous amount of work on Artifacts, which will undoubtedly be the cornerstone of his work on Blizzard. He also did a lot of work in pet fights.
In the following years, he worked at Battle for Azeroth before moving on to becoming a senior game designer in 2019. He was then responsible for the content of the Bastian area for the Shadowlands. On this occasion, he began to make a name for himself in the media as he participated in several promotional interviews.
Over the past year, his role as the lead quest designer has become increasingly ambiguous, no doubt confirming that he will be working on the next expansion, establishing the overall narrative context of the game. Define standards for searches on the WoW, as well as ensure teams' follow-up in this regard.
At this point, it is not yet clear what the future holds for Johnny Cash. Maybe he joins other former employees at popular studios, Frost Giant or Lightforge games or starts his own Band Development Studio. Anyway, congratulations on his future!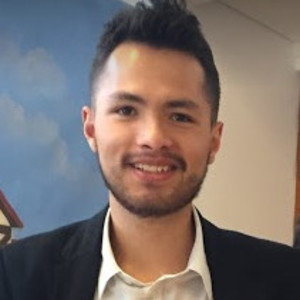 "Travel maven. Beer expert. Subtly charming alcohol fan. Internet junkie. Avid bacon scholar."