Exclusive: There will be no second season of willow, the Disney+ real-life original series based on the 1988 fantasy film directed by Ron Howard. The news comes two months after the eight-episode show's first season, which served as a sequel to the classic, finished its run on the streaming platform.
willow Taken years after the events of the film, it did not have the cultural zeitgeist influence of the original but was well received by critics, and has a score of 83% on Rotten Tomatoes. While the series will not continue, willow The IP remains an important one in Lucasfilm's library, so it may be revisited in the future.
The news comes as Lucasfilm re-evaluates its slate of films, and is taking time to decide which one is next in line star Wars franchise. Meanwhile, the company has built up a large scale star Wars The TV footprint on Disney+ with series like the live-action movie The Mandalorian And the next Ahsoka, assistant And The ship's crew Plus fare animation.
The cancellation also comes amid increasing scrutiny of media companies, including Disney, which have been curbing streaming content spending in search of profitability.
willow It introduced new characters and is set in a world where brownies, witches, trolls and other mystical creatures thrive. An unlikely group of heroes set out on a dangerous quest far beyond their home, where they must confront their inner demons and work together to save their world.
Ellie Bamber, Robbie Cruz, Erin Keleman, Aamir Chadha Patel, and Tony Revolori starred alongside Warwick Davis, who reprized his title role as Willow Ofgood.
Jonathan Kasdan wrote the pilot and served as showrunner alongside Wendy Merkel. Howard and writer Bob Dolman. Kathleen Kennedy and Michelle Rajawan also served as executive producers.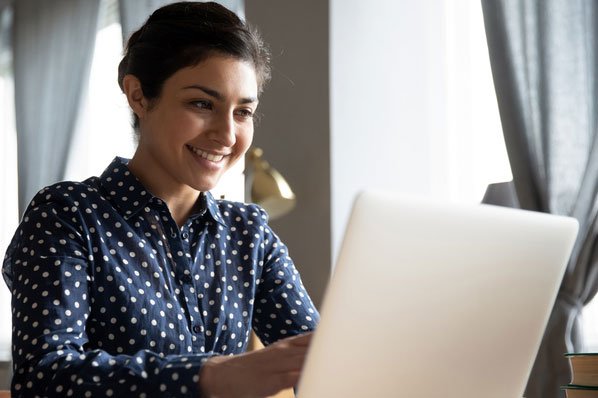 "Wannabe web expert. Twitter fanatic. Writer. Passionate coffee enthusiast. Freelance reader."