Hard disk drive with built-in 3D flash memory TLC UFS.
A few days ago, Western Digital announced the release of 20TB hard drives with its OptiNAND technology. They included EFD memory (Embedded flash driveiNAND UFS system that improves its performance and reliability.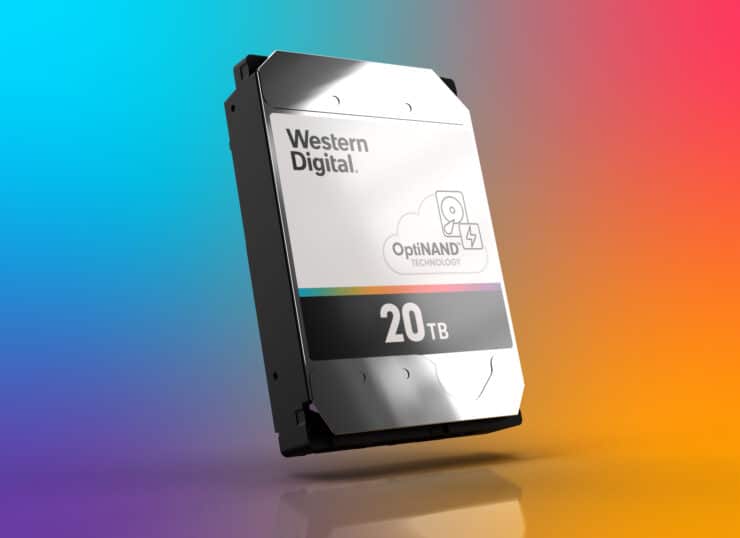 HDDs with a capacity of 20 TB inherit nine platters ePMR (Energy-assisted vertical magnetic recording technology) 2.2 TB each, a three-stage actuator for more accurate positioning of the read / write heads and this popular EFD. This integrates an unlimited amount of 3D NAND TLC flash memory. The SoC ensures connectivity between the EFD and the platforms. This 3D NAND memory is not used for temporary storage but for metadata storage.
Seamless Host Integration
The higher their capacity, the more mechanical hard drives are needed to store gigabytes of MMR-related metadata (Repeatable access) as well as the interference between adjacent paths (ATI for Enter the adjacent path); OptiNAND hard drives store them on an iNAND flash drive instead of on rotating media. This frees up space on it, reduces latency and the number of read/write operations. In addition, iNAND technology will keep about 100MB of data in the event of an emergency shutdown.
The presence of this flash drive is completely transparent to the host, since the SoC built into the hard drive is responsible for its management. However, it is possible that these additional components will lead to a slight increase in power consumption.
Seva Sivaram, Head of Western Digital's Global Strategy and Technology Branch, said of OptiNAND technology: "This architecture will support our HDD technology roadmap for several generations, as we expect 50TB ePMR SSDs with OptiNAND in the second half of the decade.".
Western Digital does not determine the additional cost resulting from this OptiNAND technology.
Source : Western Digital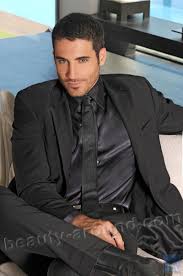 "Certified tv guru. Reader. Professional writer. Avid introvert. Extreme pop culture buff."