exclusive: Here's the resurrection of a DC character worthy of the thrill. Warner Bros. will develop another sequel to the 2005 superhero thriller ConstantineAnd the studio is the star of team remaking Keanu Reeves and director Francis Lawrence, who first appeared in the original film.
Akiva Goldsman will write the script and produce the project through his Weed Road visuals, alongside JJ Abrams of Bad Robot and Hannah Minghella.
When it opened 17 years ago, Reeves featured a starring pic based on DC's complex character, Constantine It grossed over $200 million in 2005 at the worldwide box office. It opened up a world of potential, and fans have long been hot on a sequel. Reeves will recur as a supernatural exorcist and demonologist John Constantine who is originally dying but still exists to save his soul by preventing demons from Hell from penetrating the Earth. It also takes place between a battle between the Archangel Gabriel and Lucifer.
This transaction was sponsored by Warner Bros Pictures Group co-chairs, Michael De Luca and Pam Abdi.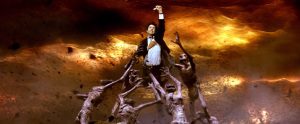 The project will be produced by Lorenzo Debonaventura and Erwin Stove.
Reeves was represented by WME, Sugar23 and Ziffren Brittenham; Lawrence is CAA, 3 Arts, and Hansen Jacobsen.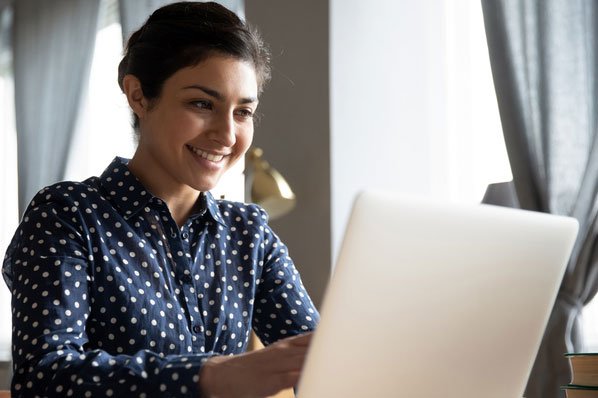 "Wannabe web expert. Twitter fanatic. Writer. Passionate coffee enthusiast. Freelance reader."