Valve CEO, Game Newell, said in an interview that he'd like to see Microsoft's Game Pass subscription service on Steam.

According to Gabe Newell, CEO of Valve, Valve has no plans of its own to launch a subscription service. As for Steam, however, Newell can imagine seeing Microsoft Game Pass on the platform and would be happy to work with the Redmond-based company,
Valve CEO wants to get Game Pass on Steam
Microsoft already offers its own games on Steam, which many gamers have welcomed. Its subscription service Game Pass has become very popular and has millions of subscribers on Windows and Xbox. However, the games are mainly offered via the app and not via Steam. In an interview with PC Gamer, Gabe Newell stated that he could imagine a collaboration on his own platform:
"I don't think it's something we think we'll have to develop ourselves at that time,"
like Newell.
"But it's clearly a popular option for Microsoft customers, and we'd be more than happy to work with them to bring that to Steam."
"We talked a lot about it with the people there,"
Newell said, also referring to the upcoming Steam platform.
"If customers want it, you have to figure out how to make it possible. At this point we are."
Microsoft Game Pass for Steam with an uncertain future
However, it is uncertain whether Microsoft Game Pass will appear on Steam. After all, Valve charges about 30 percent commission on sales on Steam. Even with an improved deal for Microsoft, Valve will have to pay very little. However, Microsoft's Game Pass will not be the number one subscription service on the platform.
EA Play base model launched on Steam in 2020,
The 'EA Play Pro' variant is still available exclusively to EA's Origin player.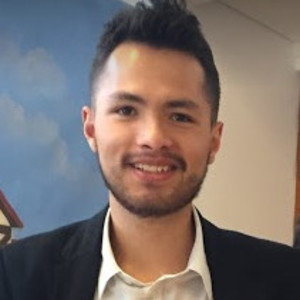 "Travel maven. Beer expert. Subtly charming alcohol fan. Internet junkie. Avid bacon scholar."