If picture quality is clearly important, sound quality is just as important as good immersion. Sony has unveiled a newcomer to the field, with great features like pricing.
sound bar HT-A7000 Promises to surround the user with surround sound 7.1.2. It includes two speakers facing upwards for the sound that comes from the ceiling, two beam tweeters and five tweeters that push the sound forward. There is also a dual subwoofer in the bar.
sound wraps
Compatible with Dolby Atmos and DTS:X formats, the HT-A7000 features 360 Reality Audio technology that delivers unparalleled audio fidelity for live concert broadcasts or in the studio. In the gaming department, the device supports the latest formats like Dolby Vision, 4K 120 Hz, and 8K HDR.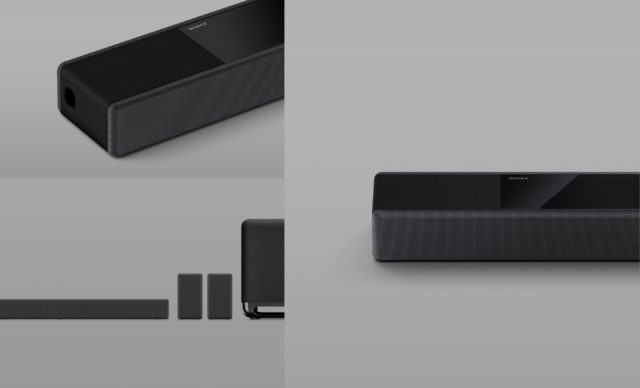 The amplifier has two HDMI 2.1 output ports, which is not yet popular, as well as support for eARC. It is also compatible with Google Cast and AirPlay 2 technologies for wireless streaming from a smartphone, as well as with Spotify Connect. Finally, we can use the built-in Google Assistant automatically. The device is sold for 1,299 euros (with delivery from September), we can add an additional subwoofer in addition to the rear speakers.
Still within the audio radius but in another format, the system HT-A9 It consists of four wireless speakers that are placed in the main areas of the room where the TV is located. A TV that you must connect to a control box that looks like an Apple TV.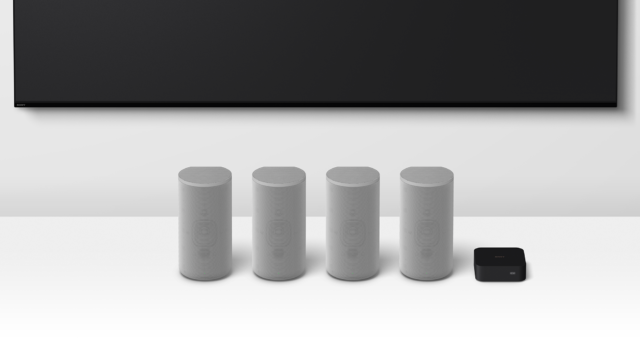 Each satellite includes an upward facing tweeter, a soft dome tweeter, a wide directional tweeter and two microphones. Also here, we find Dolby Atmos and DTS:X compatibility, 360 Reality Audio, Dolby Vision support, etc. The special thing about this set is the 360 ​​spatial sound that creates an extended listening area that fills the room.
The HT-A9 kit will be marketed for €1,800 with availability for September. Two subwoofers can be added from 500 euros.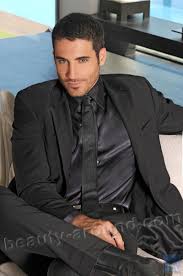 "Certified tv guru. Reader. Professional writer. Avid introvert. Extreme pop culture buff."