The publisher's secret mode is today June 12, the 3D racing game"Turbo Golf RacingIt was announced that early access distribution will begin on August 4. Supported platforms are PC (Steam) / Xbox One / Xbox Series X | S. Also available on Xbox Game Pass / PC Game Pass. Additionally, a second beta test is taking place on Xbox/Steam from today until June 20.
"Turbo Golf Racing" is a sports game where you control a car and bring a huge golf ball to the goal. The car has functions such as turbo, jump and skate, the purpose of which is to use various tricks and items placed on the stage to bring the ball into the goal faster than the opponent.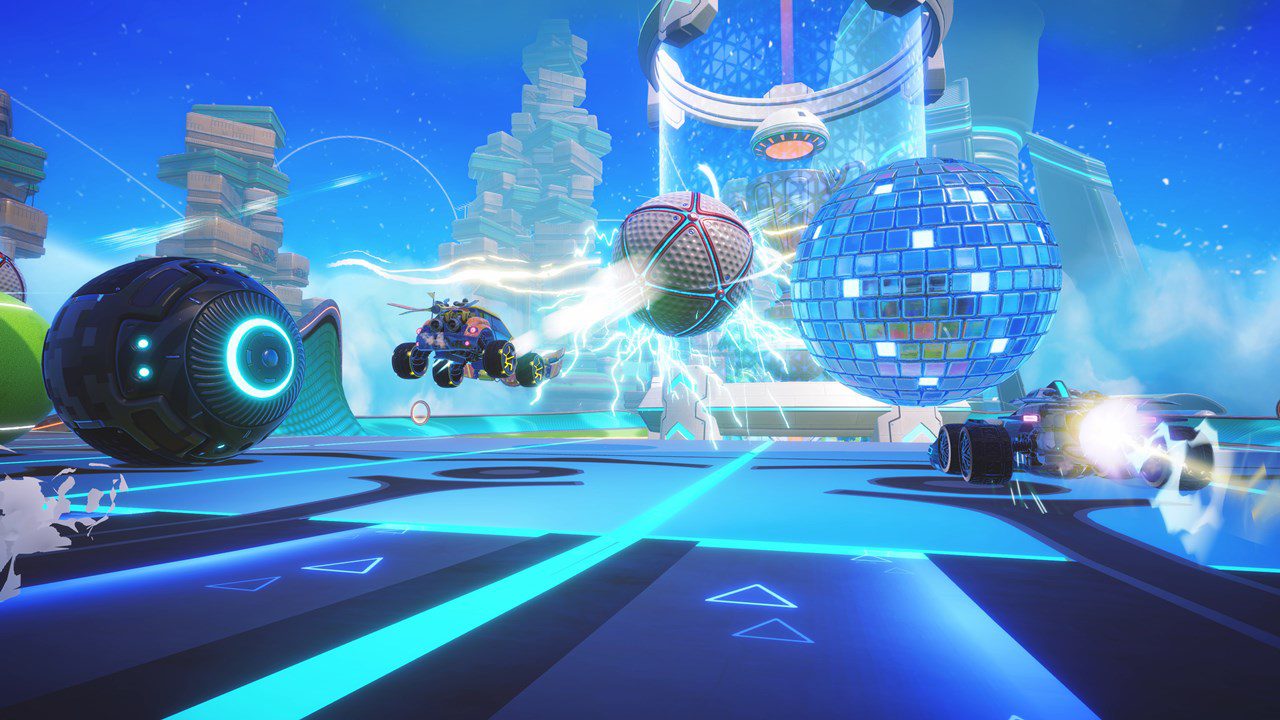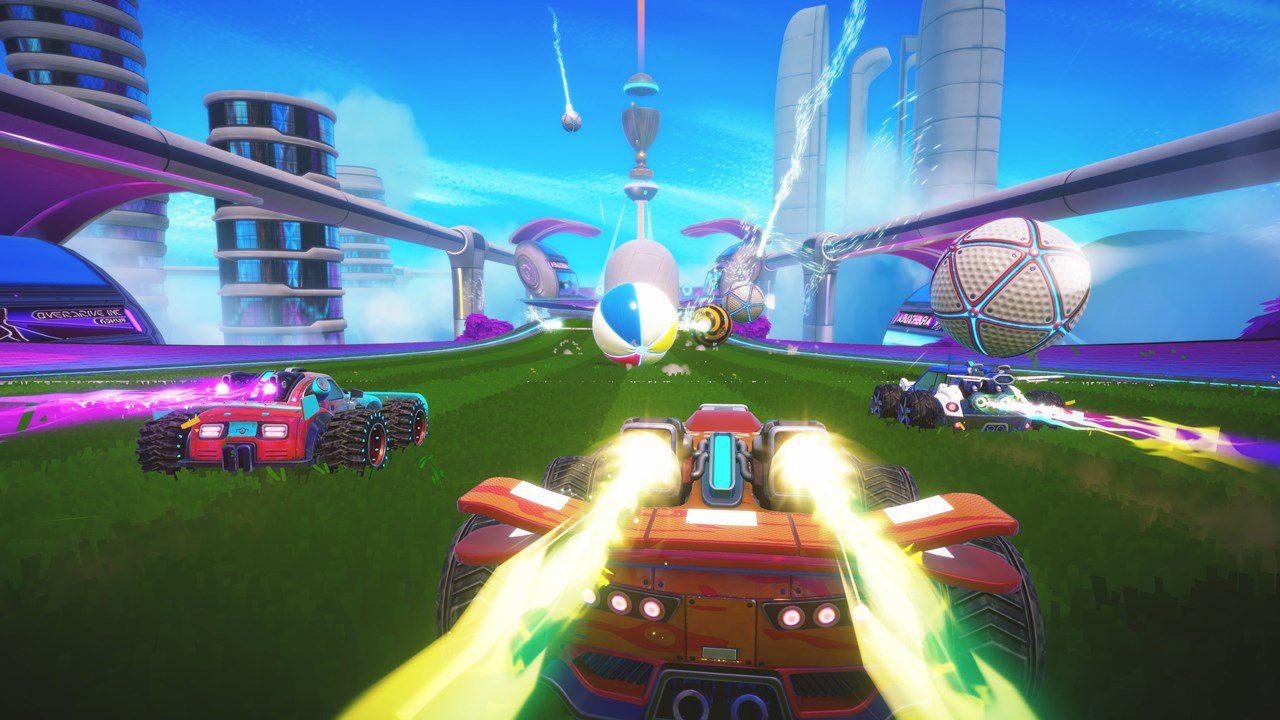 In the second beta test that is currently underway, you can play battle mode and single player mode. In the battle mode, up to 6 people will challenge to race online in the Grand Prix format. On the stage, there are "lanes that accelerate when you scroll", "loops that extend skating time", "missiles that collide with opponents", etc., and negotiating with other players using these is the key to the race. Points will be earned according to the ranking scored, and the overall ranking of the three rounds will determine the overall ranking. You can also play with your friends, and in the full version, the multiplayer will be expanded to a maximum of 8 people.
In single player mode, challenge the time attack in each stage. All 12 types of holes that can now be played are distinct, and dynamic gameplay using terrain is indispensable to achieve the fastest goal, such as overcoming the marked slope in front of the goal, jumping and passing through the tunnel. ..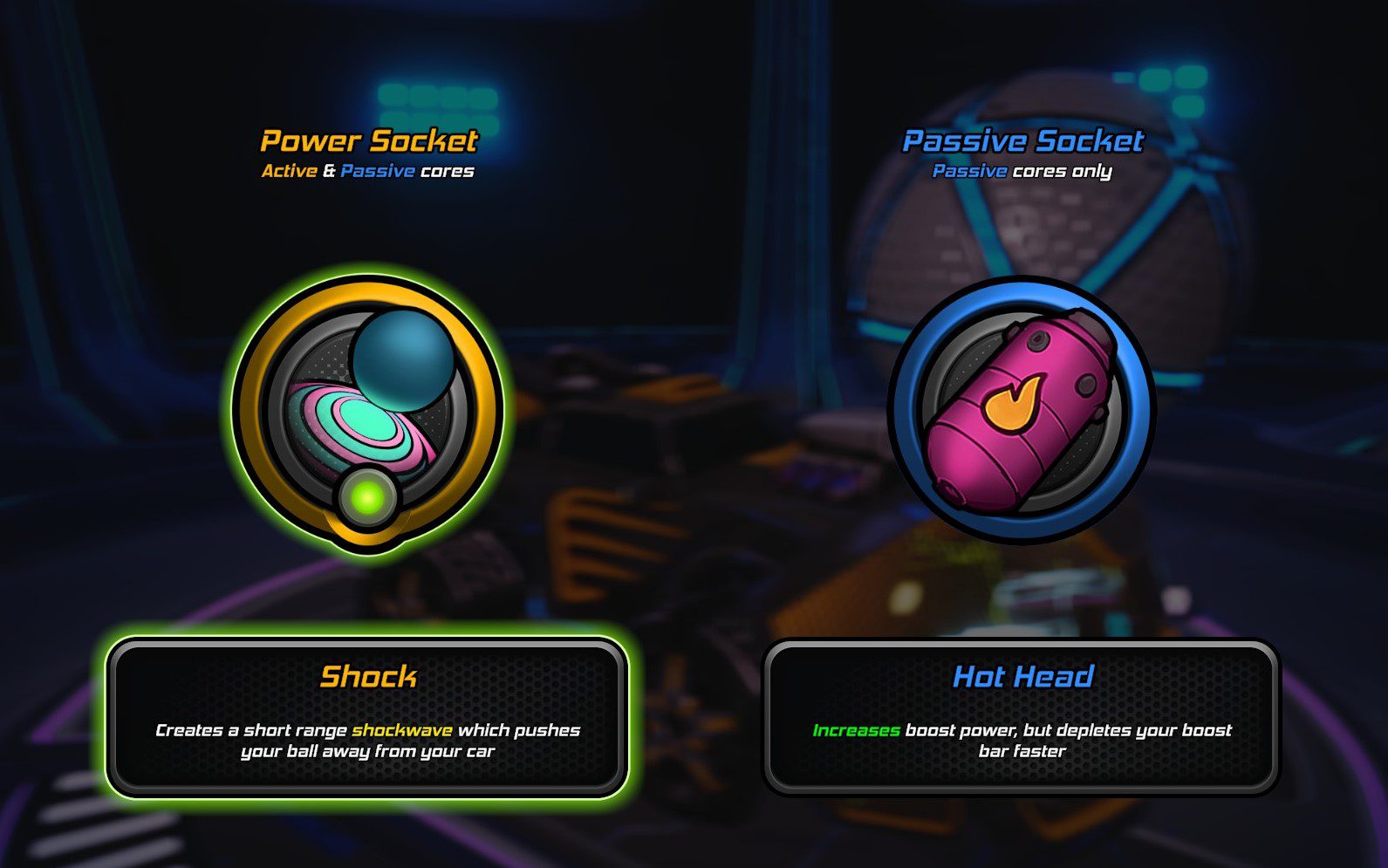 The appearance and performance of the vehicle can be adjusted using custom parts obtained during gameplay. Of great importance is the power core, which can be equipped with two types that can significantly change the performance of the car and add special capabilities. Not only the car, but also the appearance of the balls can be changed, and the appearance of a large number of colored balls flying in the sky at the beginning of the race is completely unique. Parts can also be purchased with in-game currency obtained through gameplay.
"Turbo Golf Racing" is a PC (steam) / Xbox One / Xbox Series X will be released | S. The second beta test runs on Steam and Xbox until June 20. At the moment, Japanese is not supported, but as long as you can understand the rules of the game, even if you can't read English, it won't hinder your playing. If you are interested in watching the video, please play it.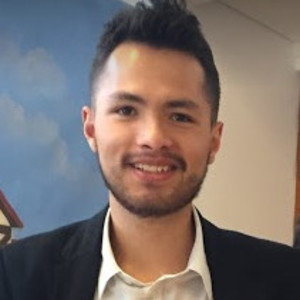 "Travel maven. Beer expert. Subtly charming alcohol fan. Internet junkie. Avid bacon scholar."