The Transkribus platform, jointly developed at the University of Innsbruck, makes this technology more accessible to the public.
Handwriting is as individual as people. However, computers today are able to automatically recognize handwritten texts in a variety of languages. The software platform Transkribus, jointly developed by the University of Innsbruck, makes this technology accessible to the scientific community, interested archives and the general public. More than 90,000 users from all over the world are already using the platform to make handwritten documents readable and searchable.
An ever-growing group is interested in their family history and searches for their ancestors in church records, contracts or historical documents. "Searching these documents manually can be a very tedious task. Our technology now makes researching family history much easier," says Gunter Mullberger of the responsible working group at the University of Innsbruck.
Historical documents of inestimable value are stored in archives and libraries. These documents take up a lot of space. For example, documents in the State Archives in Vienna fill 350 kilometers of shelves. The majority of these documents are only available in handwritten form and are no longer legible to many users because they are written in Kurrent script.
"This is where the Transkribus platform comes in, which automatically recognizes this handwriting and makes it legible for everyone," says Mühlberger. This also makes documents searchable. This greatly simplifies the search in historical holdings, because in this way thousands of documents can be searched for family names or other terms at the same time.
Read current, Arabic and Chinese
Transkribus works with neural networks. These machine learning methods have the great advantage that they do not need to be programmed specifically for specific handwriting. "Users are teaching the machine to read the writing," Mullberger says. "And the device does not tire, which means that it can also process millions of pages automatically. For example, we did this for the Finnish National Archives, where now more than two million documents from the 19th century are searchable for everyone."
The technology used is completely independent of the actual language and font. Transkribus recognizes not only Kurrent texts or modern manuscripts, but also medieval manuscripts, but also Hebrew, Arabic or Indian texts. The Chinese will soon follow.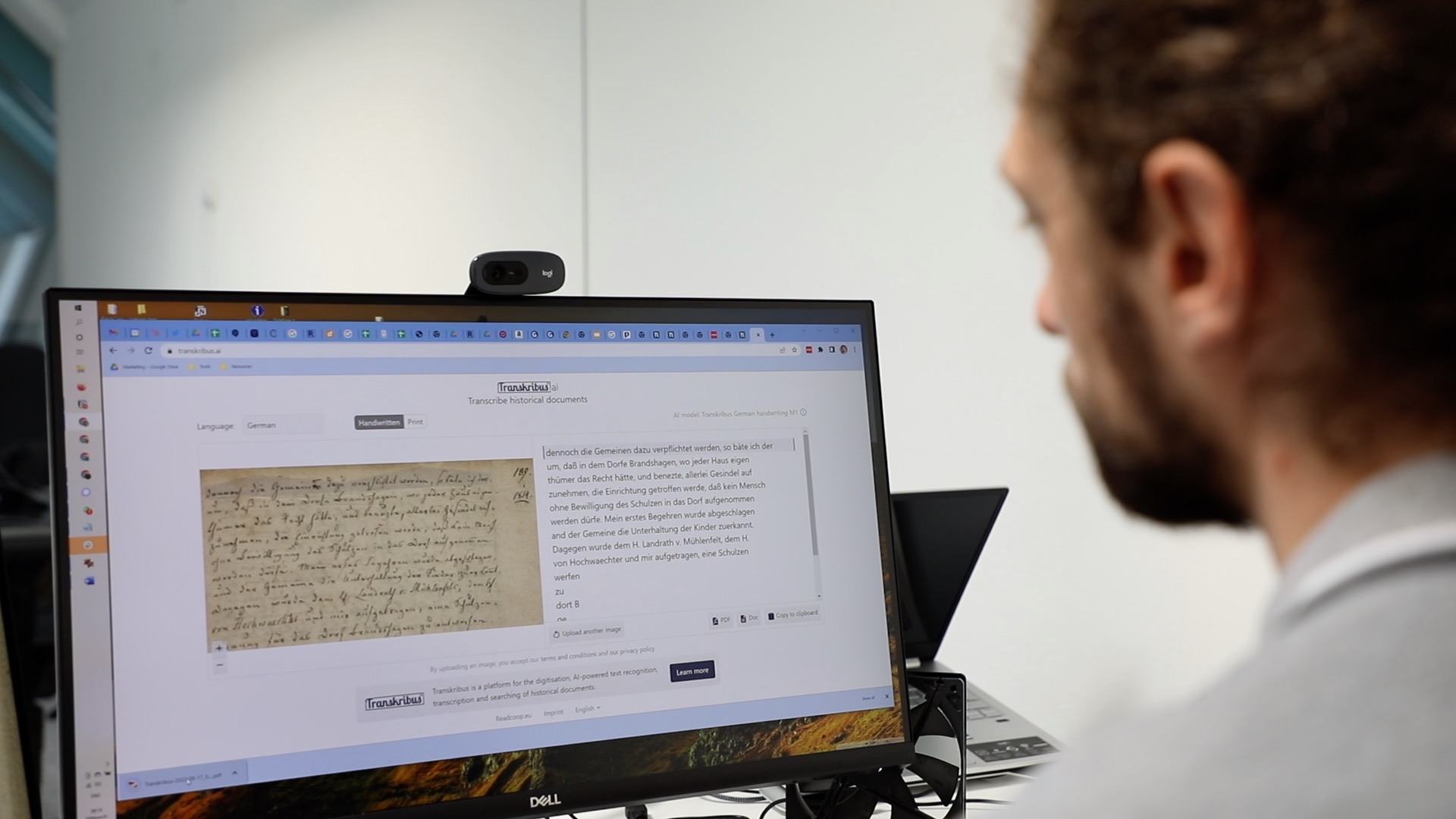 In science also, Transkribus can be used in many ways. The classical linguist in Innsbruck William Barton, who received a START prize of €1.2 million for his research with support from Transkribus, deciphered, for example, Karl Benedikt Hase's 19th-century memoirs, handwritten in ancient Greek and believed to have been lost.
"I trained the machine on a model of Hase's handwriting based on 100 pages. It is now able to reliably read all of his journals and transcribe the text," said Barton of the Institute of New Latin Studies. According to a recent study by the University of Edinburgh, more than 400 scientific publications have been published. using Transkribus.
Transkribus has been developed with the support of the European Union and operated by the European cooperative READ-Coop since 2019, which now has more than 120 members from 27 countries. Today, September 30, more than 200 handwriting recognition experts and Transkribus users will gather at the University of Innsbruck to discuss the latest advances in technology and its applications in a variety of fields.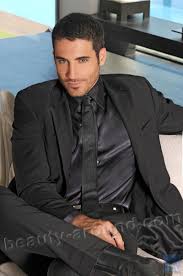 "Certified tv guru. Reader. Professional writer. Avid introvert. Extreme pop culture buff."