(extract from press release)
Paris, September 22, 2022. Thomson is now entering the gaming PC space with innovative models that combine performance and portability. At 15 or 17 inches, it combines the latest Intel processors and NVIDIA RTX graphics cards. Another innovation is the NEO Gaming Notebook, which is specifically designed for cloud video games, making it more compact and affordable.
New Thomson Game 15 games and 17 games
These laptops are designed for video games but are still thin and lightweight, weighing about two kilograms relative to the 15-inch model. Nearly limitless screens optimize space with a space-saving housing.
So you don't have to carry a suitcase-like computer to play! However, these laptops contain powerful components of the latest generation, such as a 12th generation Intel Core i5 processor and NVIDIA RTX 3050 graphics card. Both devices have a fully responsive HD display, so that even the most demanding video games can run smoothly. To store games that take up more and more storage space, Thomson Gaming PCs are equipped with a 512GB SSD hard drive, ensuring extremely fast start-up and loading for all levels of gaming. These computers have your choice of dual-band WiFi 6 or RJ45 connectivity to play online. At home, you can easily connect an external monitor via the mini display port and HDMI for big play. The Gaming 15 costs €1,099, while the Gaming 17 costs around €1,200 as of January 2023.
Thomson Gaming 17′
Thomson Gaming 17′
Thomson Gaming 17′
characteristics
Screen: 15.6 or 17.3 inches, Full HD
Processor: Intel Core i5 12th Gen
Graphics Card: NVIDIA RTX 3050
RAM: 8GB, expandable
Storage capacity: SSD 512 GB
USB Ports: 1 x Type C, 2 x 3.0, 4 x 2.0
Network: Wi-Fi 6 dual band, RJ45
Video output: HDMI, small screen
Audio outputs: 1 microphone mini jack connector, 1 audio mini jack connector
Weight: 15.6 inches 2.1 kg / 17 inches 2.45 kg
Thomson Gaming 15 inch
Thomson Gaming 15 inch
Thomson Gaming 15 inch
New: Thomson NEO Gaming
The future of video games is online and more specifically in the cloud. Why bother with increasingly powerful laptops that are big, heavy, bulky, and expensive when all the math can be done in the cloud?
Thompson himself asked this very question. It is enough to have a good internet connection and the only thing left for the PC is to view the video stream that is transmitted from the cloud. So you don't need a particularly strong composition. Thus, Thomson NEO games come with an Intel Celeron processor and a 128GB SSD hard drive, as the games stay in the cloud. Instead, wireless internet connectivity is especially important, which is why this notebook is equipped with Wi-Fi 6 AX 1650 to enable latency-free transmission at a constant speed. The 15.6-inch HD interactive display conveys games in the best conditions. As with the cake, NEO Gaming comes with headphones and a controller for a better gaming experience. To start playing video games right away, Thomson offers a three-month subscription to Microsoft Game Pass x Cloud. Thomson NEO Gaming will be available starting November 22nd at €370 (RRP).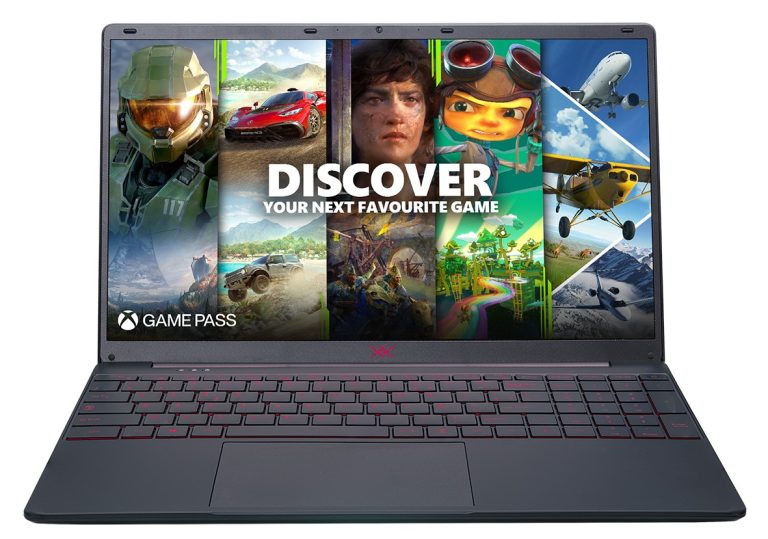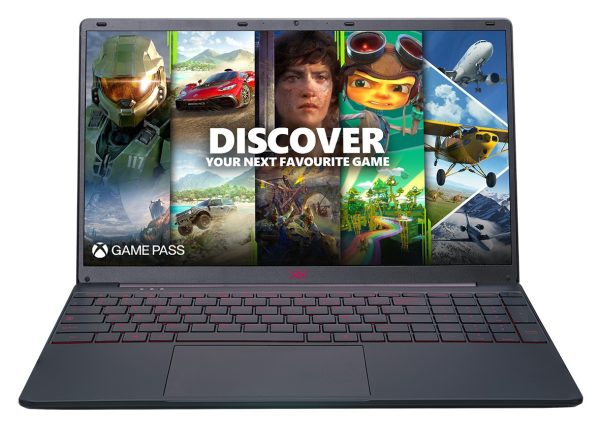 characteristics
Screen: 15.6 or 17.3 inches, Full HD
Processor: Intel Celeron
RAM: 4 GB
Storage Capacity: 128GB SSD
USB Ports: 1 x Type C, 2 x 3.0
Network: Wi-Fi 6 dual band AX1650, RJ45
Video output: Mini HDMI
Audio output: 1 mini jack connector

"Unapologetic analyst. Infuriatingly humble coffee evangelist. Gamer. Unable to type with boxing gloves on. Student. Entrepreneur."