Microsoft recently introduced a change. Job updates for Windows are no longer available only with major version updates every six months, but also with optional updates and later on patch day. We'll see what's new now.


Microsoft now mainly releases important innovations and improvements at any time, but always along with security and maintenance updates. The new cycle states that new features will be released first with optional monthly updates. Then each user can choose whether they want to use the update or not. On a normal patch day on the second Tuesday of the month, all content of the optional update will also be distributed to other users. According to Microsoft, it is not planned to release new functions to all users at once, but only gradually.
We have already reported on the most important new features of the optional update from March. This content is now approved for April Patch Day KB5012599. Update starts for users Windows 10 editions 21H2, 21H1 and 20H2. One of the important innovations is the so-called Search Highlights (inform us).
Microsoft writes about innovation in knowledge base:
new! Provide "search profiles".
Research highlights important and interesting moments of the day, such as holidays, anniversaries and other training days, globally and in your region. For more details at a glance, point, click or tap the illustration in the search box.
For enterprise customers, Search Highlights shows the latest updates from their organization and suggests people, files, and more.
Premium search features will be available to Windows 10 customers over the next few weeks. We go through stages and measure. Wide availability will be in the coming months. For more information, see Group Configuration: Search Highlights in Windows.
Windows 10 FAQ All questions answered completely
Interesting articles and links about Windows 10 Semi-Annual Updates:



Windows 10 Update, Security, Patch, Performance, Troubleshooting, Patch Day, Bugfix, Windows 10 Update, Security Update, Performance Update, Windows 10 Patch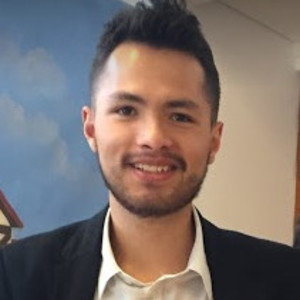 "Travel maven. Beer expert. Subtly charming alcohol fan. Internet junkie. Avid bacon scholar."