During the Smart Home League video event on September 2, 2021 They introduced a new feature for their app. In the future, consumers should be able to see the energy costs they will have to pay each month and year directly in the company's application. In addition, users should be able to see how the use of individual smart home features such as geolocation affects their consumption.
What does the new Tadoo app feature specifically mean for consumers?
About 30% of the energy required for heating and air conditioning is used in our homes. Of this about 79% to heat warm water. These numbers alone indicate a great potential for savings for users. This is exactly where the new expansion of the tado app comes in. Users are aware of the costs that are likely to be incurred for consumption and can consciously improve consumption.
For example, with average heating costs of 240 euros in January, several savings options can be achieved. If you reduce the average room temperature from 22°C to 21°C, it really makes a difference. User costs are reduced by 5 to 6%. With a single click, users can see how much savings may result from changing room temperature. In the current example, costs would drop from 240 euros to about 215 euros.
The effect of geofence and window opening detection
In order to take advantage of the additional savings capabilities, tados products have additional technologies, including geolocation and detection of open windows. The great advantage of the app here is that as technology increases, users can see the potential impact on costs firsthand. If you add a geofencing, for example, it ensures that no empty house is heated. Once users leave the house, the system shuts down and saves power. When the user approaches their home again, this is also recognized by the smart home devices. So you return to a warm and cozy home. Gone are the days when I had to turn off the heating for eight hours to get back to a warm house in the evening. The window opening detection, in turn, detects when the window is open in the rum, then regulates the heating.
For example, a geofence can cut costs from 215 euros to about 165 euros. With the discovery of the open window, an additional 5 € can be saved. Of course, the exact numbers depend on individual factors, such as the size of the room, the desired temperature and the type of heating chosen. This is exactly why the app is particularly useful in real use, as the devices identify these factors within the user's home specifically for the living situation, thus seeking to make an accurate diagnosis. For users, costs are not only recognizable once a year in annual billing, but are consistently transparent.
Is it worth investing in smart indoor climate management?
If users want to reasonably control the indoor climate in all rooms, then users must first of all invest in several devices and individual combinations. Initial purchase costs are higher, but it's worth it. This is not just about how much money you can save through reduced energy consumption, but above all with the awareness that your costs and their factors are made possible through constant cost monitoring. Until now, users have had few options to accurately track their energy consumption, and these steps are often more difficult. Who wants to have to constantly check meter readings manually? Even if someone bears the problem, it is difficult for the user to assess what influences these numbers on his home and heating habits.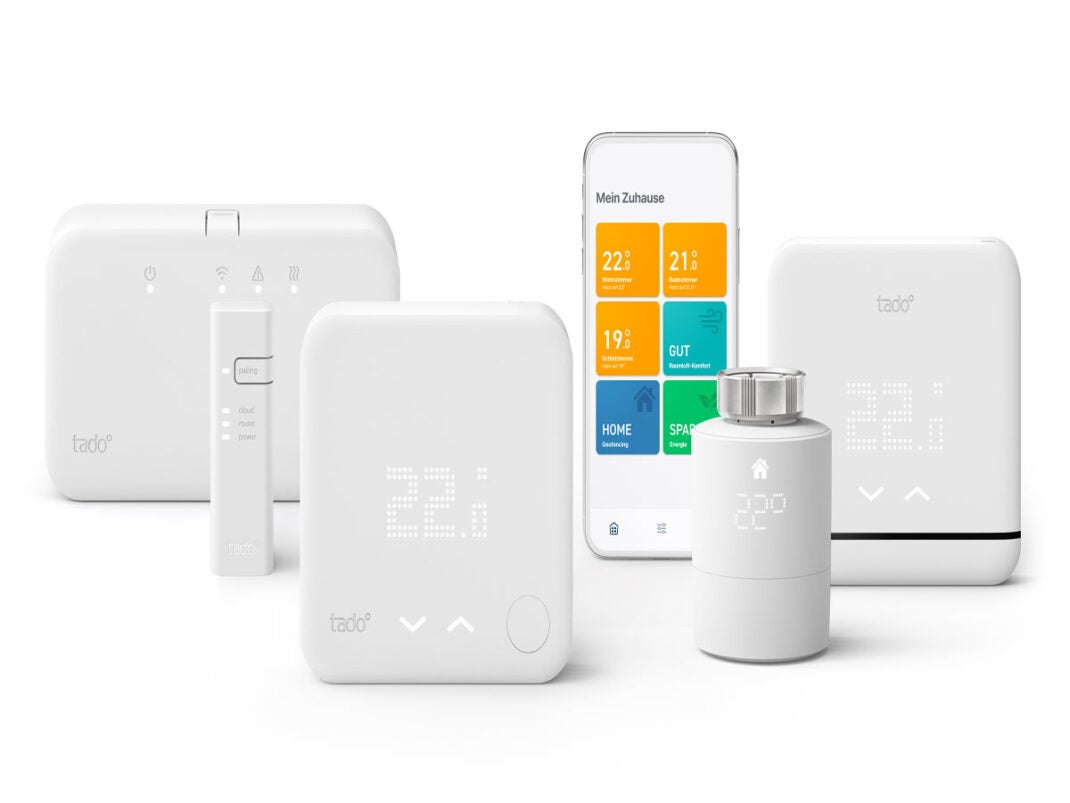 But investing in a smart room climate system isn't just good for your cost transparency. By saving, users can also have a direct positive impact on the environment. According to information from Tadoo, more than one million systems have managed to save about 466,000 tons of CO2. For comparison, the annual per capita consumption of a resident of Germany in 2019 was 7.9 tons of CO2. This means that thanks to the use of such an indoor climate system, emissions can be saved for about 58,987 residents. Thus, the potential for savings if households around the world were to rely on these smart home systems would be greater. Depending on what type of heating system you have, the company's starter kits are available for just under €115.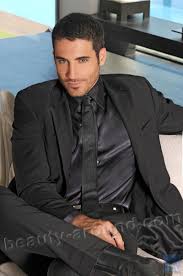 "Certified tv guru. Reader. Professional writer. Avid introvert. Extreme pop culture buff."