This is an image of a rock taken by the Mastcam-Z camera of NASA's Perseverance Mars rover. Putting science aside for now, what do you readers associate with this rock figure?
According to a blog post from NASA's Jet Propulsion Laboratory (JPL), which operates Perseverance, the rock is nicknamed "Sombrero Rock." The name is perfect for the shape of the rock, which is reminiscent of the wide brim of the traditional Mexican sombrero. By the way, the official name of the rock is "Middle Mountain," and it was probably named after a mountain in the Sierra Nevada.
According to JPL, this type of rock is thought to have formed as a result of hardening of the rock surface relative to the interior, and erosion preferentially starting from the interior. In addition to Sombrero Rock, Perseverance has photographed rocks that appear to have formed through a similar process.
According to JPL, many of the processes by which rocky surfaces harden are closely related to water-rock interactions, which could lead to interesting conclusions about past Martian climate and surface waters. To investigate whether there were differences in composition between the core and outer edges of the Sombrero Rock and to better understand the geological history of the area through rock formation processes, a laser was used to analyze the rock composition, and observations were made using remote analysis. "SuperCam" and Mastcam-Z.
Sombrero Rock photo was introduced on the JPL blog on September 25, 2023.
source
NASA/JPL – "Sombrero Rock": a case of hardening the issue?
Text Editing/Syrian Studies Department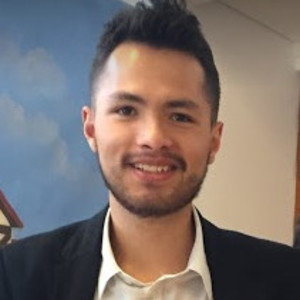 "Travel maven. Beer expert. Subtly charming alcohol fan. Internet junkie. Avid bacon scholar."