Since yesterday, the next development of The Witcher is official. More info followed today about CD Projekt RED's next RPG.
The game manager for the new game project has been officially announced in developer CD Projekt RED – and it didn't act as such with previous RPG parts. It's Jason Salama, who previously served as the game director for The Occasional Trading Card Joint: The Witcher Card Game Fill it in, as far as it is at least familiar to the sign.
He confirmed the safety of himself via Twitter, that he will lead the development team for the next game The Witcher, which heralds a new saga and thus may not focus on Geralt of Rivia. There is no other information, including planned platforms or release period.
Another circumstance has caused a lot of speculation: CD Projekt RED collaborates closely with Epic Games for the game and is technically based on Unreal Engine 5. So, will the next PC version of The Witcher be available exclusively on the Epic Games Store and possibly bypass the popular Steam platform?
Despite the multi-year partnership with Epic Games, Steam fans can sleep in peace, because that won't come true. "We don't plan to make the game exclusive to one store only," the developers said in response via: Twitter. In this regard, the previous path must also be followed with the new The Witcher. CD Projekt RED recently showed its own games on Steam, in the Epic Games Store and also on its own GOG.com store.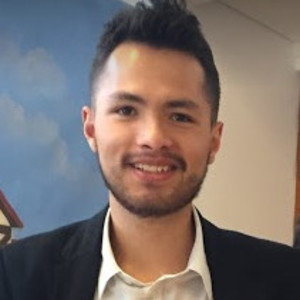 "Travel maven. Beer expert. Subtly charming alcohol fan. Internet junkie. Avid bacon scholar."