Finally, you no longer need to connect your smartphone: the new WhatsApp desktop app works offline and is now available for download in the Microsoft Store.
The new desktop version of WhatsApp replaces the browser-based version and is now officially out of beta. Unlike WhatsApp Web, it does not require a cell phone connection. The associated smartphone is not even required to operate.
Oh wow, the new version of WhatsApp is out of beta now. It is a modern Windows application that replaces the old Electron/Web version. You can receive messages without running the app, and you don't need to be connected to a phone.

Downloads: https://t.co/10uMAH7SHI pic.twitter.com/6Xh1KKqsh0

– Daniel 🇨🇦 (@kid_jenius) August 16, 2022
Using multiple devices without an active smartphone has been an issue for a long time, and the beta phase started in July 2021. It is now possible to link up to four devices to your WhatsApp account without using the phone. At the same time, all messages are end-to-end encrypted as usual. In addition, the new desktop application should be faster than WhatsApp Web.
Just try it out for yourself and tell us what you think of the app! Click here to download the Microsoft software. The macOS version is still working.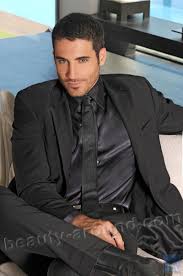 "Certified tv guru. Reader. Professional writer. Avid introvert. Extreme pop culture buff."