German and British researchers have found that rising temperatures beneath the Tavides glacier in the western Antarctic Amundsen Sea may contribute to further shrinkage of snow.
According to the Alfred Wegener Institute in Bermhagen, climate change may be responsible for the melting of the largest glacier, about four percent of global sea level rise. The high heat fluxes under the ice are due to the location of the glacier, which is in a tectonic fissure and has a thin earth crust. However, it is not clear to what extent the increasing geothermal energy is changing the glacier. "The temperature at the bottom of the glacier depends on a number of factors — for example, on the question of whether the surface contains small rocks or meters-thick sediments soaked in water," explains co-author and geophysicist Carston Cole. At AWI. Excessive geothermal energy will no longer cause the underground bed of the glacier to freeze properly.
New findings need to be verified by further measurements. Researchers from the Alfred Wegener Institute, the Helmholtz Center for Polar and Marine Research and the British Antarctic Survey are involved in the project.
This news was broadcast on August 19, 2021 on Deutschlandfunk.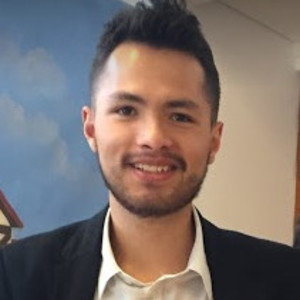 "Travel maven. Beer expert. Subtly charming alcohol fan. Internet junkie. Avid bacon scholar."