Game studio Mega Crit seems to be releasing several new releases. Although the details are not fully known, it seems that the work of the new studio, which was so popular with "Slay The Spire", is already highly anticipated.
Slay the Spire is a deck building game. Players start capturing dungeons with fixed skins prepared for each class. As you progress through the dungeon and get cards, build your deck and aim for the deepest part. Permadeath is adopted, also called roguelike card game because it has strong randomness in automatically creating maps and acquiring cards.
The advantage of this work is the wonderful game balance. All four classes that exist are very unique and challenging. We've also received a lot of feedback through the Steam Early Access distribution, which includes user feedback and is well reflected in the game's balance. Now treated as the gold standard for deck building games, it's very popular.
It looks like Mega Crit is currently working on a new business. Reddit users recently noted that the profile section of their Twitter account said "We're working on our next game!". I don't know the details, it just turns out I'm making it. However, the topic has received more than 200 comments, and users are happy.
In fact, Mega Crit has often suggested new developments. Back in December 2020, when asked on Reddit about the future of Slay the Spire, studio staff said, "I have no plans to add more new characters."Suspension…when asked about the next job, he said, "I work many times, but I can't advertise it." Slay the Spire has minor updates like bug fixes and Steam Deck improvements, but the last major update is November 2020. Since there's no sound in the popular titles update, it's reasonable to believe that something else is in the works.
The studio's official Twitter account profile was already mentioned in March of this year as "We're working on our next game!". However, few people seem to notice these changes. That's why Reddit threads thrive.
Casey Yano co-founder of Mega CreteTwitter accountLooking at the profile text, there is a description of "Slay the Spire & Untitled Projects", and there seems to be no doubt that many projects are in progress. Anyway, the new work is a mystery. I hope you get to see the craft of "Slay the Spire" again.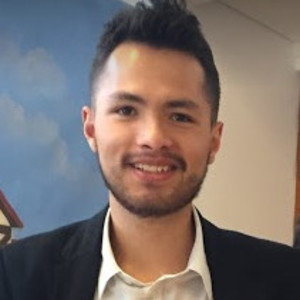 "Travel maven. Beer expert. Subtly charming alcohol fan. Internet junkie. Avid bacon scholar."