Singer and actress Suki Waterhouse revealed her pregnancy during a concert on Sunday at the Corona Capital Music Festival in Mexico City.
"I decided to wear something particularly bright today because I thought it might distract from something else going on," Waterhouse said on stage, wearing a short, sparkly pink dress.
"Daisy Jones and the Six" a star Fans cheered as she turned to the side to show off her pregnant belly, adding: "I'm not sure if it worked."
Waterhouse was dating Twilight and Batman actor Robert Pattinson, 37 five years.
During an interview with The Sunday Times In February, Waterhouse spoke about how "shocked" she was that she had been so happy with someone for so long.
"I'm always so excited when I see his name come up (on my phone) or even a text message, and I think he feels the same way about me," she said. "We always have a lot to say, and I find it fun."
The couple made their official debut Debut on the red carpet Together last December, after trying to keep their relationship private since 2018.
Pattinson responded to rumors about the relationship during a The Sunday Times Interviewed in 2019, he told the outlet that letting people into his relationship "devalues ​​love."
"If a stranger on the street asks you about your relationship, you will think it is very rude. If you build a wall, it will end better," he said.
In May, the couple posed for photos together at the Met Gala.
Representatives for Waterhouse and Pattinson did not immediately respond to NBC News' requests for comment.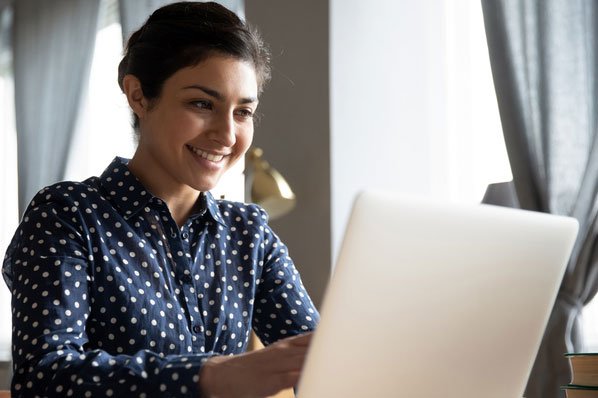 "Wannabe web expert. Twitter fanatic. Writer. Passionate coffee enthusiast. Freelance reader."