Seasoned spoiler hunters know that when it comes to digging up secret information about your favorite pop culture characteristics, game arcade He could be your best friend in secret. Secret Watchers may watch trailer and interview content like a superhero-obsessed hawk, but branded games and board games often go out into the world before the real estate they're supposed to promote — and from there, they sometimes end up in the hands of consumers.
And then, presumably, reports that Weird things Creators Matt and Ross Duffer is really pissed off right now, after spoilers for the upcoming fourth season of their show leaked onto the internet via, of all things, monopoly Game. Specifically, some enterprising consumers seem to have picked up an early version of Stranger Things: Season Four Monopoly A game from a retailer, drawing all sorts of interesting tidbits from its release of Chance and Community Chest cards.
We won't reveal spoilers here (you can search This topic is Reddit if you're so inclined) on the grounds that we'd rather our Twitter mention not be burned by angry hordes. (We'll note that one of the cards appears to reveal the name of the creepy Upside-Down-ish villain revealed in the trailers, and is an appropriately deep D&D cut.)
for every THRThe Duffers reportedly had a "complete breakdown" due to the leak, which is fair enough. People who post pictures of cards on the Internet claim that they bought the game directly from store shelves, without any theft or deception; Presumably only some of the big retailers have missed a note about the release ban.
Which brings us to the real question: Why the hell did the penultimate season of Weird things need her own monopoly? were not regular Stranger Things Monopoly, From the first season, is it enough for you people? Look what you've done for Duffers, consumers of innovative board games, with your insatiable demands for the latest, fastest license monopoly And your need to own an awful Will Byers haircut instrument or whatever. Think what you've done!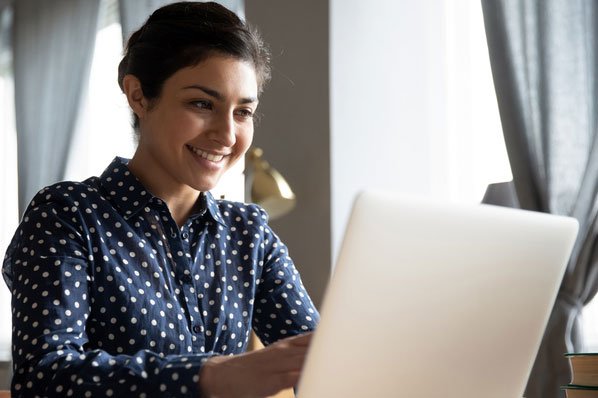 "Wannabe web expert. Twitter fanatic. Writer. Passionate coffee enthusiast. Freelance reader."