films
April 26, 2023 | 7:18 a.m
Steven Spielberg has criticized revising older films in an effort to make them more appealing to modern audiences.
Getty Images for TIME
Steven Spielberg has criticized revising older films in an effort to make them more appealing to modern audiences.
And the legendary director has admitted he regrets the editing scenes, specifically a scene from his famous 1982 movie "ET" that showed government agents armed with guns.
The scene ultimately did not make it into the 2002 re-release of the film and instead had the guns replaced with walkie-talkies.
"That was a mistake. That was a mistake," he said. At the Time Top 100 Tuesdayadding, "I never should have done that because 'ET' was a product of its time."
"No film should be reviewed based on the lenses we have now, either voluntarily or forced to look through them."
"ET" was a movie in which I was sensitive to the fact that federal agents were approaching children with exposed firearms and thought I'd change handguns to walkie-talkies. The Oscar-winning director added, "Years have passed and changed my views.
Spielberg echoed the same sentiment in 2011, and this week he doubled down on urging others not to repeat his mistakes.
"I shouldn't have messed with the archives of my own work," he said, "and I don't really recommend anyone do that."
"All of our films are a kind of analogy — a marker of where we were when we made them, what the world was like, what the world was receiving when we put those stories out there. So I really regret having that there."
The actor was then asked if he thought the same thinking should be applied to other art forms, specifically films adapted from books like Roald Dahl's "Charlie & The Chocolate Factory" which had some offensive lyrics in the screenplay.
"No one should try to take chocolate out of Willy Wonka! EVER! And they should never take chocolate, vanilla, or any other flavor out of anything written."
"For me, that's sacred. It's our history, it's our cultural heritage. I don't believe in censorship in that way."
load more…
{{#isDisplay}}

{{/ isDisplay}} {{#isAniviewVideo}}

{{/ isAniviewVideo}} {{#isSRVideo}}

{{/ isSRVideo}}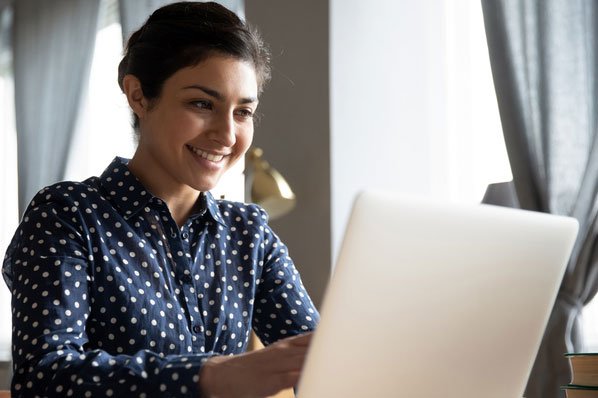 "Wannabe web expert. Twitter fanatic. Writer. Passionate coffee enthusiast. Freelance reader."