Sony has begun offering a new mobile app for video creators, Monitor & Control, free for iOS/iPadOS/Android. When combined with a compatible camera, you can perform wireless video monitoring, false color/wave display viewing, focus control, etc. from the big screen of your smartphone or tablet. As of September 17, compatible cameras are FX3 (Version 4.00~), FX30 (Version 3.00~), and FX6 (Version 3.00~).
The number of compatible cameras will gradually increase, including the CineAlta "BURANO" scheduled to launch in Spring 2024, and the "α1" and "α7S III" digital cameras scheduled to be compatible from Spring 2024 onwards.
By connecting your smartphone/tablet to the camera, you can use it as a large second screen. And because it's connected wirelessly, you can perform basic camera operations like starting and stopping shooting, as well as settings like white balance and ISO, from a remote location.
Exposure aids are also included, including a histogram to quickly view brightness/overall brightness, and a waveform monitor to help determine exposure levels in different parts of the image. Both update in real time and can be hidden, resized and moved to suit your shooting needs. False color is also available, allowing you to set the optimal exposure for your subject. Compatible cameras are FX3 and FX30.
It also has focus control function. Various focus settings such as touch focus and AF sensitivity adjustment can be operated intuitively. Additionally, since smartphones/tablets are connected wirelessly, for example, a photographer can tap the subject of a camera image on a tablet separately from the photographer and track the subject using real-time tracking, so the photographer can focus on the camera work without worrying On focusing operations, it is also possible to do so.
Using the operation bar on the side of the screen, you can intuitively adjust focus when shooting video. By setting the "Focus" of the operation bar and pre-setting the upper and lower limits of the focus point, you can stop at the desired focus position. The magnification of the operating bar width can be expanded up to 350%, making it easy to adjust according to the operating range and focus accuracy. On the FX6, "Iris" can also be set on the playback bar, allowing detailed iris settings to be made on the large screen.
It also supports operations such as picture profile/scene profile settings and LUT switching. Because you can apply a LUT and view video while shooting log, you can check the final image after post-production on a large screen while shooting.
Compatible operating systems are iOS/iPadOS 15.7 to 16.4 and Android 10 to 13.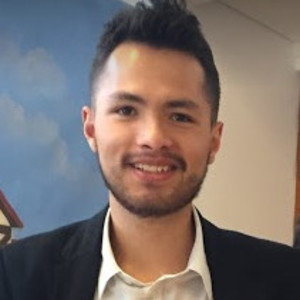 "Travel maven. Beer expert. Subtly charming alcohol fan. Internet junkie. Avid bacon scholar."