Just days after Rupert Murdoch's unsealed filing in the Dominion legal suit revealed that the Fox News mogul could easily have stopped most of his MAGA hosts from pushing Trump & Co.'s 2020 election fraud lies – 'but I didn't' –Saturday Night LiveA copy of Fox and friends Aim, shoot, and shoot right at the media mogul — once he gets their stories right.
Steve Ducey (Mickey Day), Ainsley Earnhardt (Heidi Gardner) and Brian Kilmede (Buen Yang) pop out from their New York City studio ("What a gutter!", Kilmeade quipped) to discuss, among other things, the Dominion vote in a $1.6 billion lawsuit. Dollars filed by the systems company against the network.
While it's been going on for years, each host seems somewhat surprised to learn more about it – albeit for different reasons. While Kilmeade was disappointed, given how much he loved "da Minions" with their little outfits and their love of bananas, Doocy tried to work out the details of the case. Earnhardt chimed in to point out how closely she followed everything that was going on, and how much she disagreed with the legal process.
"This whole trial was unfair," Earhart said. "They were tearing him over the coals. Rupert Murdoch would never kill anyone!"
While Doocy was uncharacteristically confused, Earhart continued to fill in the blanks about what was happening to both her co-host and viewers. "They kicked him out for life," she insisted. "Look how sad!"
After pulling out a picture of Alex Murdock (dressed as Murdoch in Earhart's mind), Ducey – always the voice of reason – explained that she was confusing Murdoch and Murdock, which seemed to only embolden Earhart: "Well, we've opened the case wide open – they've got the wrong guy."
Doocy made his thoughts on the Dominion lawsuit clear when he called it "Complete BS" and criticized the media's decision to share private transcripts between Fox News hosts like Tucker Carlson and Laura Ingraham without any kind of context.
Kilmeade, for example, is concerned about a text Sean Hannity sent Tucker Carlson in early 2021, in which he states that "Rudy Giuliani is crazy." But Kilmeade knows the script was more than that — and what Hannity meant to say was, "Rudy Giuliani is insanely hot. I just want to lick the dye of that cape."
But what would any talk of the Dominion affair be without the involvement of Mike Lindell (James Austin Johnson)? The MyPillow guy showed up just in time to explain his latest theory about election fraud: "Every Dominion machine has a Venezuelan Oompa Loompa in it." It is not necessarily a file fiercer A proposal made by Lindell at all.
The comedy sketch apparently came under Fox News cover enough that the network emailed a statement to The Daily Beast after it aired, which said, in part, that Dominion's lawsuit against the network takes "an unsupported view of libel law that would prevent Journalists who report background and their efforts to publicly discredit FOX for covering and commenting on allegations by a sitting President of the United States must be recognized for what they are: a flagrant violation of the First Amendment."
For more information, listen and subscribe The last laugh podcast.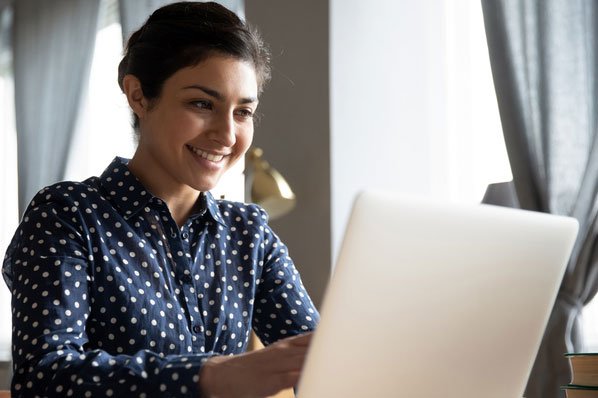 "Wannabe web expert. Twitter fanatic. Writer. Passionate coffee enthusiast. Freelance reader."