SEGA and Microsoft on Monday (first) announced a strategic partnership to produce online games. The idea is that SEGA uses Azure technologies to create "new, innovative titles" with a focus on medium and long-term connectivity.
In a press release, SEGA explains that the keywords for the "Super Game" initiative will be "global, online, community and IP use." The company also cites the advancement of 5G, a technology that enables faster speeds and the scaling of the Internet of Things (IoT), stressing that it is "looking to the future." Working with Microsoft "will anticipate these trends as they accelerate further in the future."
"The goal is to simplify the development process and continue to deliver high-quality experiences to players using Azure cloud technologies."
Sarah Bond, Vice President of Xbox, said she hopes to "work together as they explore new ways to create unique gaming experiences of the future using Microsoft's cloud technologies." The CEO adds, "Together, we'll reimagine how games are built, hosted, and run, with the goal of adding more value for gamers and SEGA."
Xbox is betting on the cloud as a differential
Cloud has always been one of the differences at Microsoft, as the company has many servers around the world, including Brazil, in São Paulo (SP). The company recently launched Xbox Cloud Gaming in the country, a service that allows playing Xbox titles without necessarily needing a console, through mobile devices and a browser — and the goal is to bring the technology, even to smart TVs.
SEGA and Microsoft side by side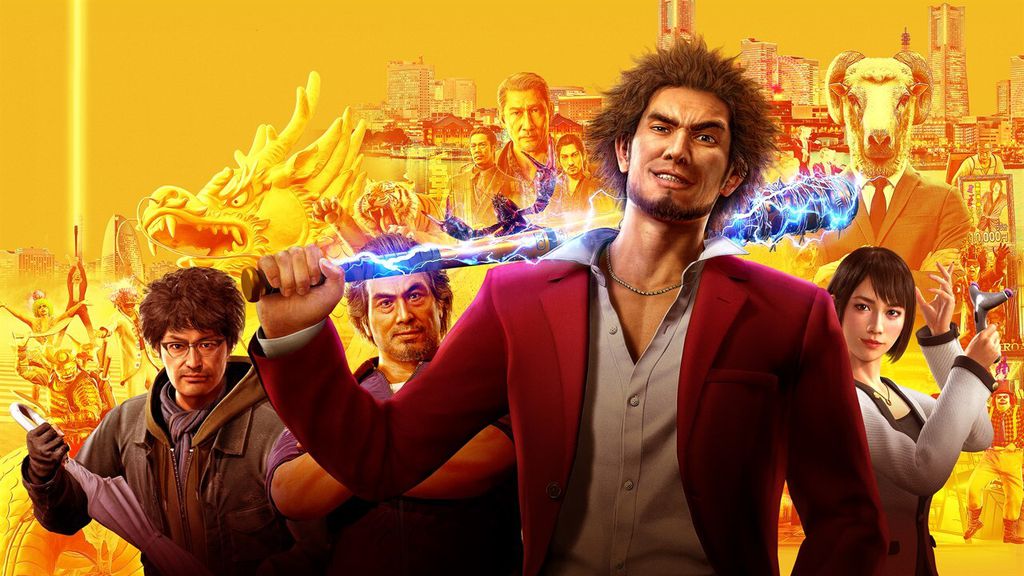 The two companies have also been working together for a few months now, with some SEGA titles hitting the Xbox Game Pass catalog, which costs $29.99 a month. An example of this privilege yakuza – the most recent Yakuza: Like a dragon It was a timed exclusive for Xbox Series X and Xbox Series S consoles – and launch Humanity. Rumors indicate that Microsoft is planning to buy SEGA, but nothing has been confirmed.
Source: Sega
Did you like this article?
Subscribe to your Canaltech email to receive daily updates with the latest news from the world of technology.

"Unapologetic analyst. Infuriatingly humble coffee evangelist. Gamer. Unable to type with boxing gloves on. Student. Entrepreneur."